17/08/2020
A woman struck an American Airlines gate agent after she was denied boarding at Phoenix Sky Harbor International Airport on Wednesday for refusing to wear a mask, reports the Arizona Republic.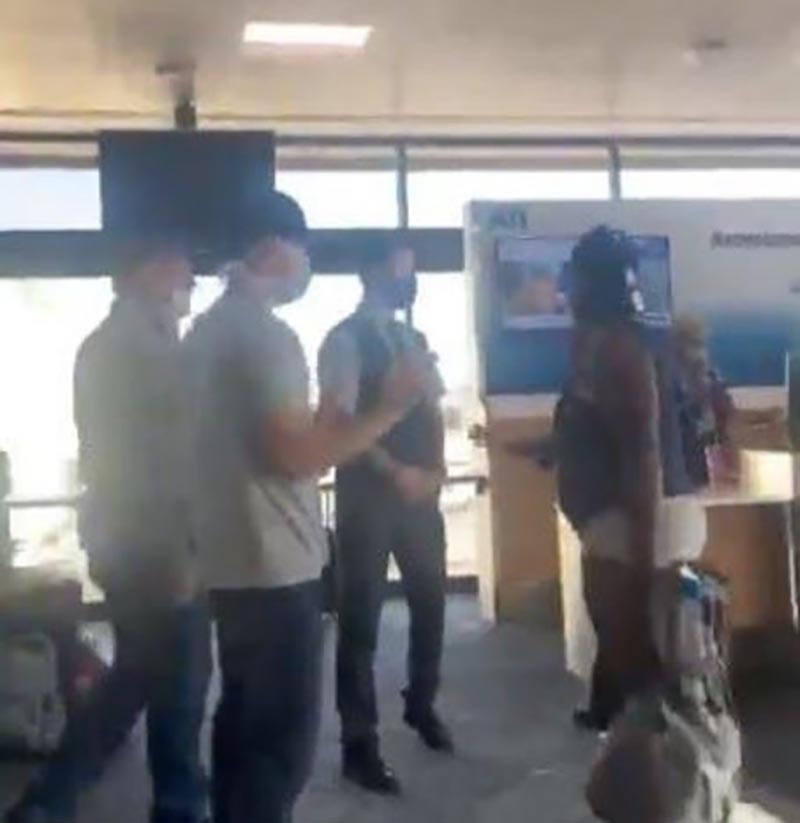 The woman was a passenger on American Airlines flight 2027 from Los Angeles, which according to Flight Aware arrived in Phoenix just before 8 a.m. She was scheduled to connect to Las Vegas.
After she refused to wear a mask on the first flight, crew members flagged her itinerary to be denied service in accordance with American's policy on mask wearing.
"After arriving into Phoenix and being informed that they would not be able to take their connecting flight to Las Vegas, the individual became irate and struck an American team member in the terminal," said Curtis Blessing, a spokesperson for American Airlines. "Law enforcement was requested and since this is now a law enforcement matter, we would refer additional questions to the Phoenix Police Department."
Airlive