03/11/2020
Air Canada Rouge, the low-cost subsidiary of Air Canada has returned to the skies on Monday with the Air Canada flight from Toronto to Cancun.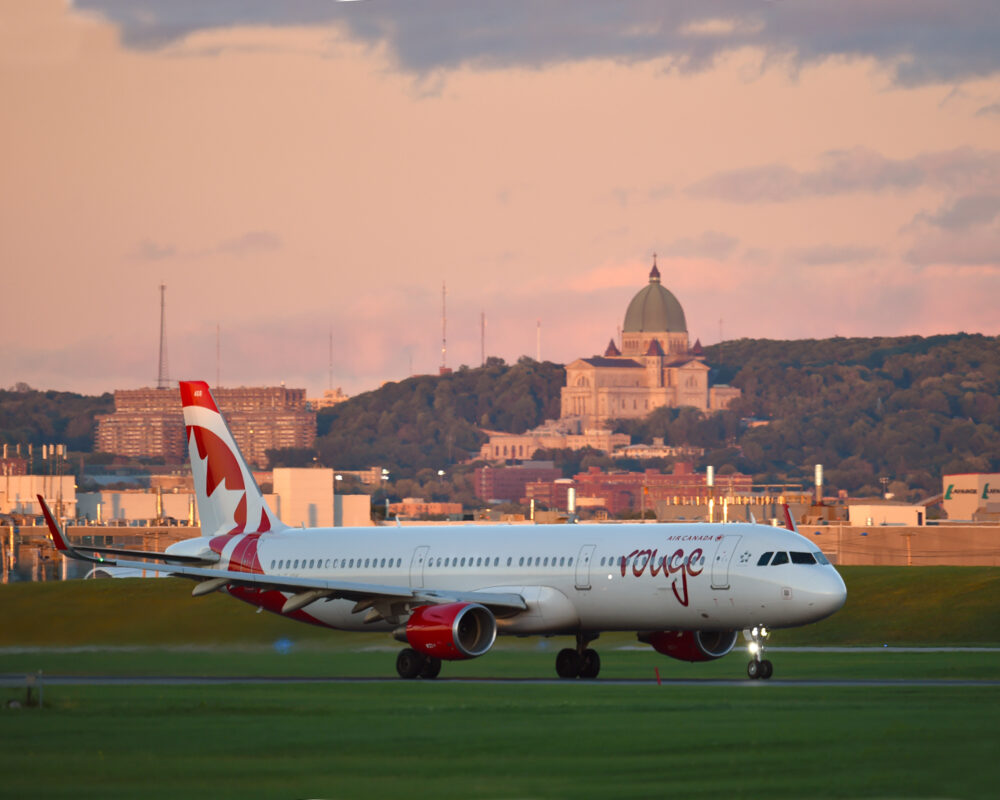 An Air Canada Rouge Airbus A321, with registration C-JTX operated the Air Canada flight AC1810 from Toronto Pearson in Ontario, Canada to Cancun in Mexico.
Air Canada's Network Planning and Alliances Vice President, Mark Galardo said:
"Air Canada Rouge remains an important part of our overall strategy in rebuilding Air Canada's global network. As leisure traffic resumes, we will progressively add Air Canada Rouge to select North American leisure markets from Eastern Canada."
Currently, Air Canada Rouge has a fleet of 4 Airbus A320s and 14 Airbus A321s. The low-cost carrier had retired all of its 25 Boeing 767-300ERs and 22 Airbus A319s after the beginning of the pandemic.
Feature Image: "Air Canada"
Airlive