11/11/2020
Air India crew members were suspended after a senior crew member shared sensitive information by clicking pictures of the interior of the new Presidential Boeing 777.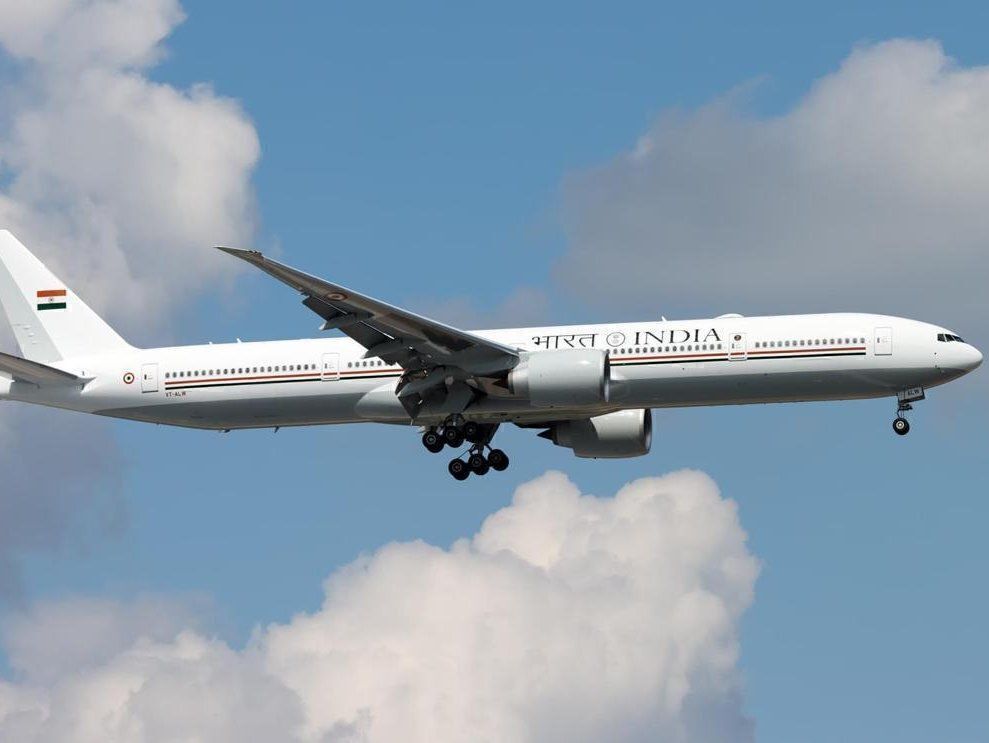 The senior cabin crew member clicked the pictures during the ferry flight from Boeing's facility in Texas and the pictures were shared on social media. It was India's first VVIP Boeing 777-300ER.
After the photos were leaked on social media, the Prime Minister's office initiated an investigation to trace the leak. The cabin layouts, seats, and other facilities were seen in the photos shared on social media.
Air India then suspended the cabin crew member along with the cabin supervisor. The supervisor was suspended as she was responsible to ensure that such incidents do not occur.
Regarding this, an Air India official said:
"It's no secret that the security norms surrounding VVIP aircraft are stringent ones. The crew selected to operate such flights are generally briefed about the do'es and dont's. It's not clear why the crew member thought it was okay to take and share pictures."
These two new B777-300ERs will replace the aging Boeing 747 that was being used to fly Indian leaders until now. The new Air India One will be used by the President, Vice President, and Prime Minister of India.
FILE IMAGE: "Air India One"
Airlive