17/08/2020
Air India on Thursday sacked 48 pilots who resigned last year but withdrew their resignations within the six months notice period time as per rules.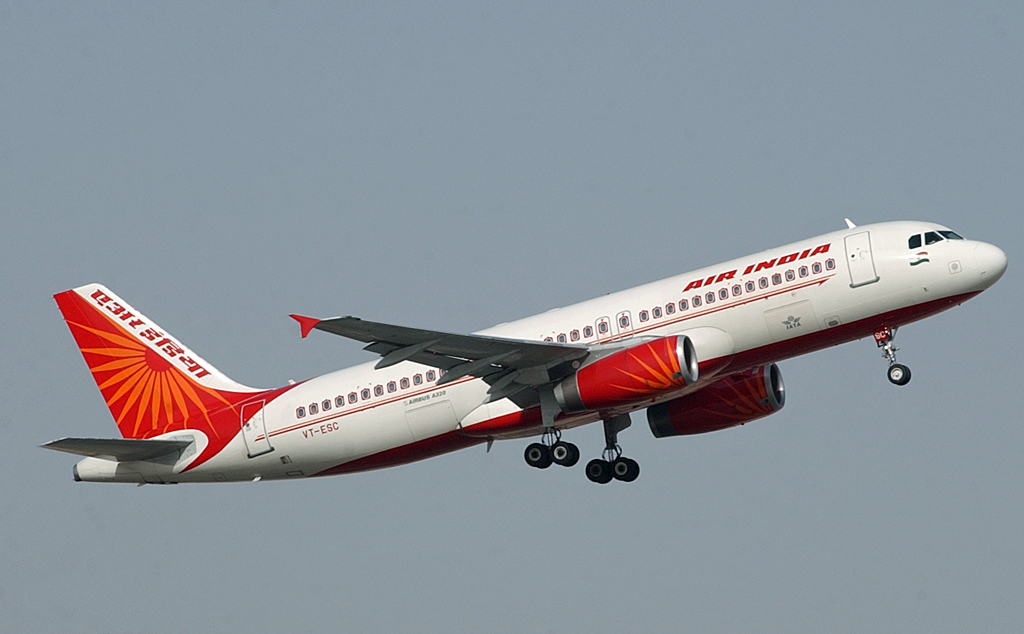 The pilots were employed in flying the Airbus 320 fleet of the airline.
The withdrawal of resignations was accepted earlier, only to be revoked suddenly on Thursday night. Their services have been terminated with immediate effect.
Air India has cited financial constraints and the impact of Covid-19 on the commercial functioning of the company for the decision taken.
The letters state, "The current operations are a small fraction of pre-Covid level and is unlikely to increase in the near foreseeable future. The company is incurring huge net losses and does not have the financial ability to pay."
Some of the sacked pilots flew on Friday not knowing their services were terminated last night itself.
Indian Commercial Pilots' Association (ICPA) has now written a terse letter to Chairman and Managing Director of Air India, Rajiv Bansal, seeking "urgent intervention against illegal terminations of pilots".