04/11/2020
American Airlines has cut down more than 100,000 flights from its December flight schedule, despite the upcoming holiday season, because of low demand amid the coronavirus pandemic.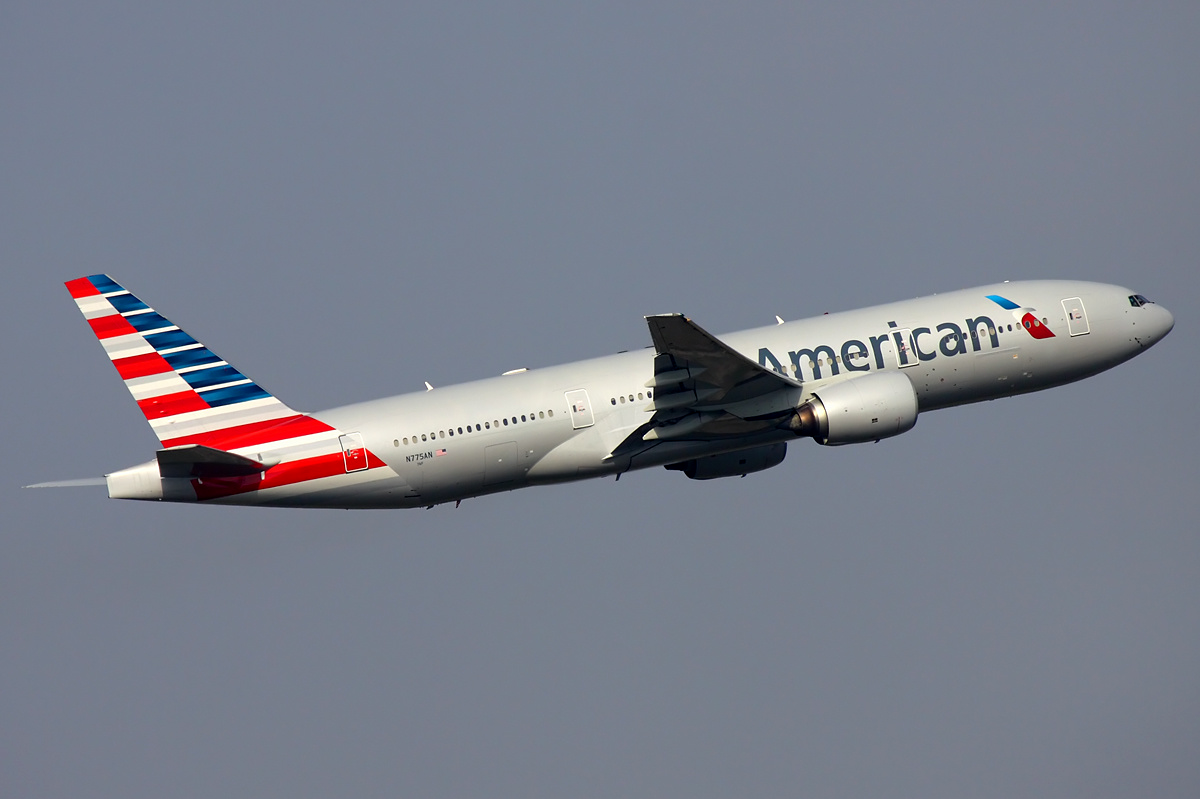 American reportedly has 105,619 flights scheduled for December this year, which is about 50% fewer than it had in December last year. Last year, the airline operated over 200,000 flights in December.
Regarding this, American Airlines spokeswoman Nichelle Tait said:
"We're constantly evaluating our network to match supply and demand and have been making regular schedule adjustments since March. In an effort to match low demand resulting from coronavirus, we continue to operate a reduced schedule."
However, the number of scheduled flights in December is about 10,000 more than in November.
"In December, our schedule will be approximately 50% smaller than the same time period last year, with the exception of the last two weeks of the month, which will be approximately 45% smaller than the same time period last year during the holiday peak," Tait added.
Airlive