11/10/2020
Etihad Airways have announced to have indefinitely grounded its entire fleet of A380s.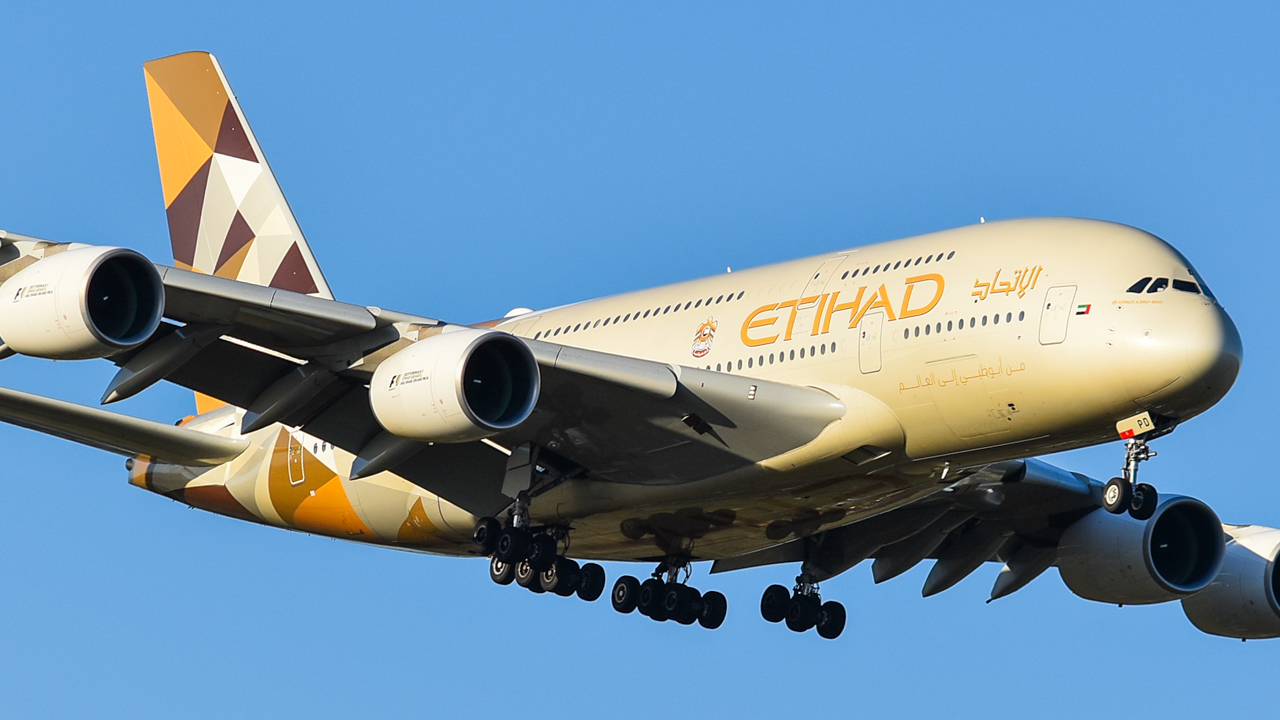 The super jumbo is out of schedules since March. The airline is now grounding its ten A380s for at least the next 11 months due to Covid-19.
It's still not sure if the 10 A380s will return to the service.
Airlive