09/11/2020
Norwegian Air said that it faced a "very uncertain future" after the Norwegian Industry Ministry and the Ministry of Transportation government denied further funding.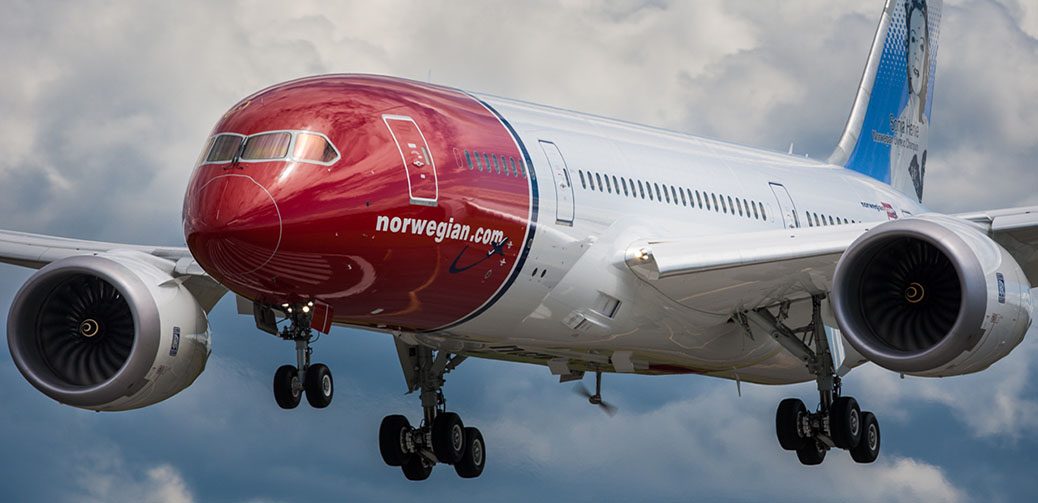 After the Norwegian government turned down the airline's request for additional support to sustain this pandemic, Norwegian Air CEO, Jacob Schram said:
"The fact that our government has decided to refrain from providing Norwegian with further financial support is very disappointing and feels like a slap in the face for everybody at Norwegian who is fighting for the company when our competitors are receiving billions in funding from their respective governments."
Earlier in August, the low-cost carrier said that it would run out of cash in the first quarter of 2021 without extra funding.
"Without support, the way forward has become much more uncertain," Schram said in a statement.
In a statement, the Norwegian government's Minister of Trade and Industry, Iselin Nybo said that the request was turned down as the government considered it was not a "sound use of taxpayers' money".
In the statement, Nybo said:
"Norwegian has asked for financial support in the billions, and the government has considered that in this situation there is no sound use of community funds."
Airlive