26/12/2020
Montenegro Airlines has ceased operations with the company to be shut down.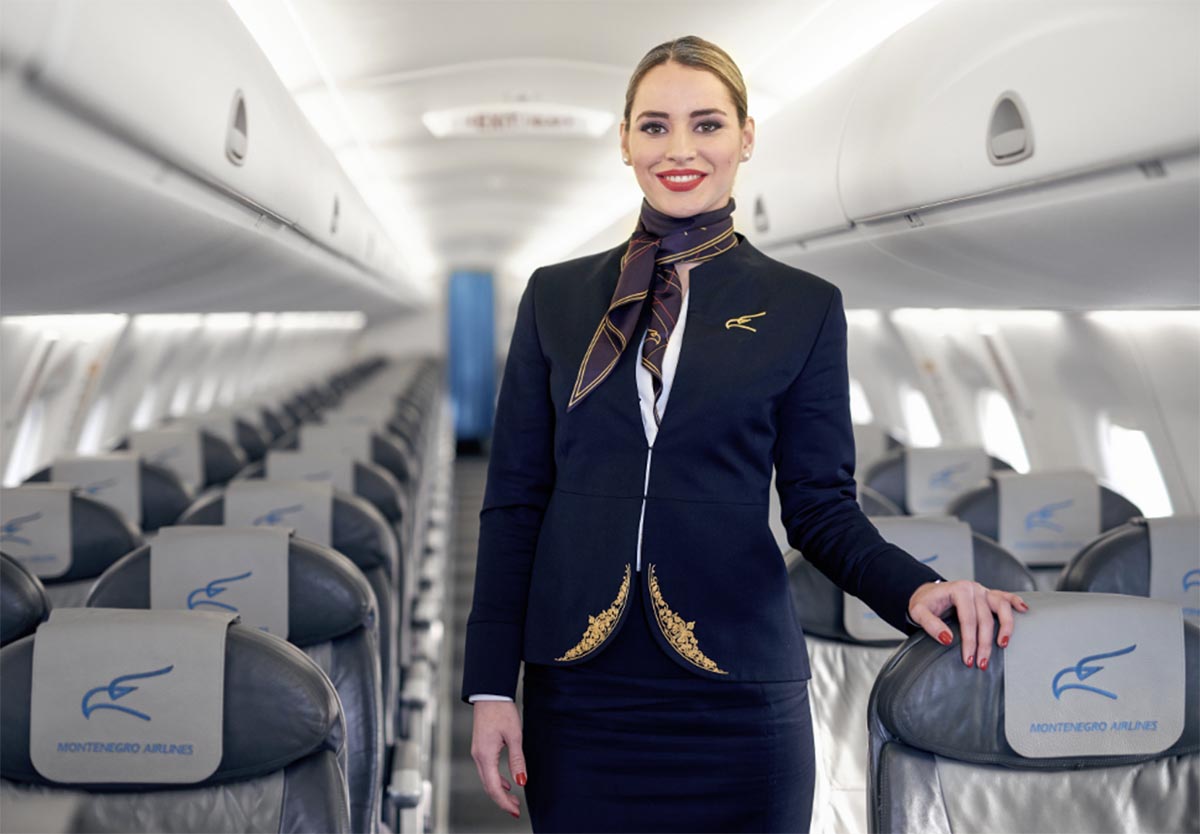 The carrier's final commercial service was operated between Belgrade and Podgorica as flight YM103. In a statement, the airline said, "The Montenegrin government's decision to shut down our company will have a negative impact on the entire aviation sector in the country. We would like to inform the public that starting tomorrow, December 26, 2020, we are completely suspending all operations". The airline carried some ten million passengers over the past two and a half decades, with over 350 people loosing their jobs tonight.
"We looked at all the possibilities, made calls, held talks with the management, the Agency for the Protection of Competition regarding state aid, contacted airlines in the region, consultants from Germany and Austria, and the conclusion was that we can't make a single decision that would save Montenegro Airlines and be in line with the law. We are fully aware of the consequences of Montenegro Airlines ceasing operations in a day or two", the Montenegrin Minister for Capital Investment, Mladen Bojanić, said.
He explained the government began looking for a solution for the airline even before it was sworn into office at the start of the month but concluded there is "absolutely no way out". He added, "Our hands were tied by the decisions made by Agency for the Protection of Competition, and Montenegro Airlines' Board of Directors whose President told me today he could not address the media because of a toothache".
The government plans to set up a new national carrier. "We plan to establish a completely new airline, with a different structure and business model. We are aware what that means for the upcoming tourism season because it will take us some six to nine months to establish a new carrier.
Airlive