14/07/2020
A flight from Krakow to Dublin was forced to land after a note was discovered in a toilet claiming there were explosives on board.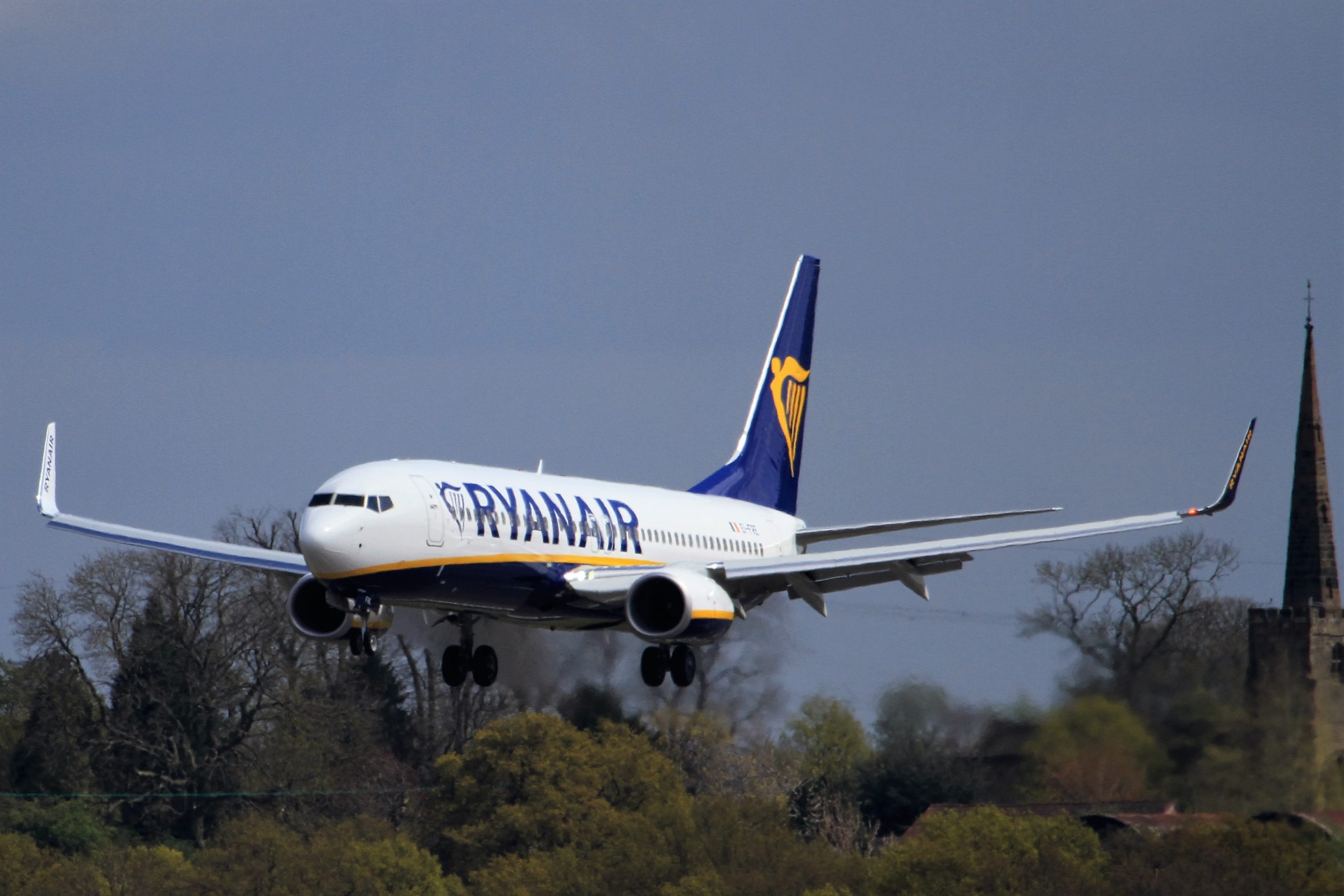 The Ryanair flight was diverted to Stansted Airport where Essex Police officers were carrying out checks.
Ryanair's FR1902 flight left Krakow in Poland for Dublin at about 4.30pm.
Two RAF Typhoon Jets escorted the plane which landed at about 18:40 BST.
"The captain followed procedure by alerting the UK authorities and diverted to the nearest airport (Stansted) where the plane landed normally, but was taxied to a remote stand where passengers disembarked safely," Ryanair said.
Essex Police said: "We have now safely brought off all the passengers from the plane. The plane remains in an isolated area at Stansted and our enquiries are ongoing."
Airlive