03/06/2020
This morning, an RAF Voyager and two RAF Typhoons were scrambled from a number of different bases.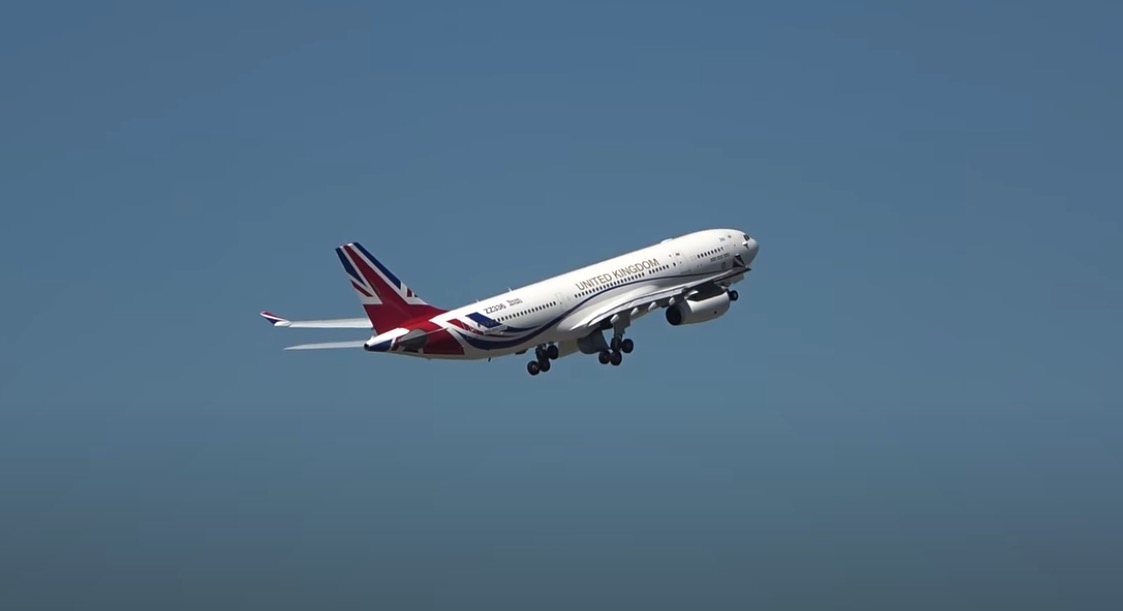 A RAF Air Tanker A330 has been scrambled from RAF Brize Norton for a quick reaction alert.
Typhoons from RAF Lossiemouth have been scrambled due to possible Russian TU-160 in the area.
The tanker is currently flying North of Scotland.
Airlive