04/09/2020
Virgin Atlantic has completed a £1.2 billion recapitalisation.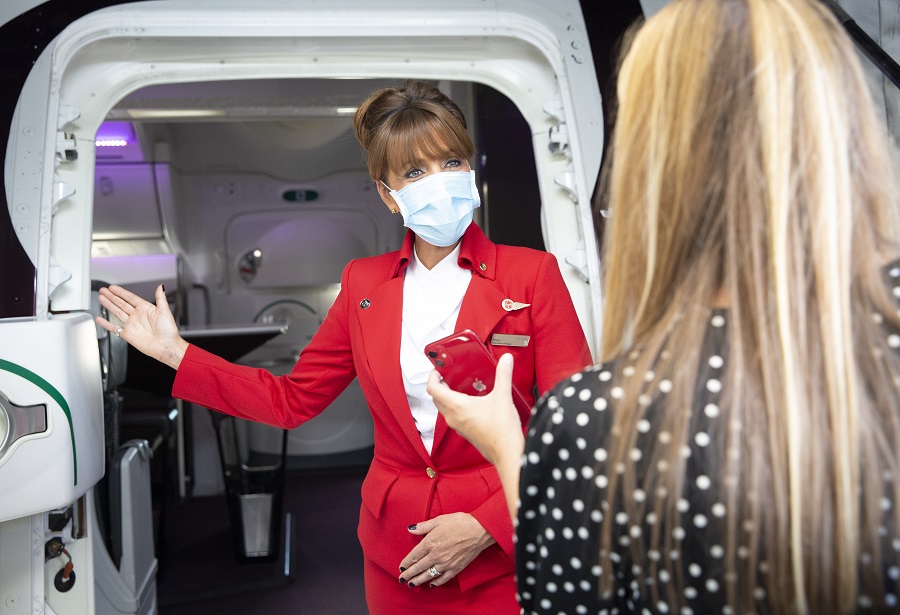 Having taken the final steps in the legal process, the airline is hoping to emerge from the Covid-19 crisis as a sustainably profitable carrier.
However, the devastating impact of Covid-19 on global aviation continues unabated, and the airline said it must take further steps to ensure survival.
These include cutting 1,150 jobs across the company.
Virgin Atlantic said it would work closely with unions Unite and BALPA to implement the cuts, with a company-wide consultation period of 45 days begins today.
Airlive