07/01/2021
Amazon has bought 11 Boeing 767-300s from Delta Airlines and WestJet to expand its air freight network when the aircraft prices have dropped due to the pandemic.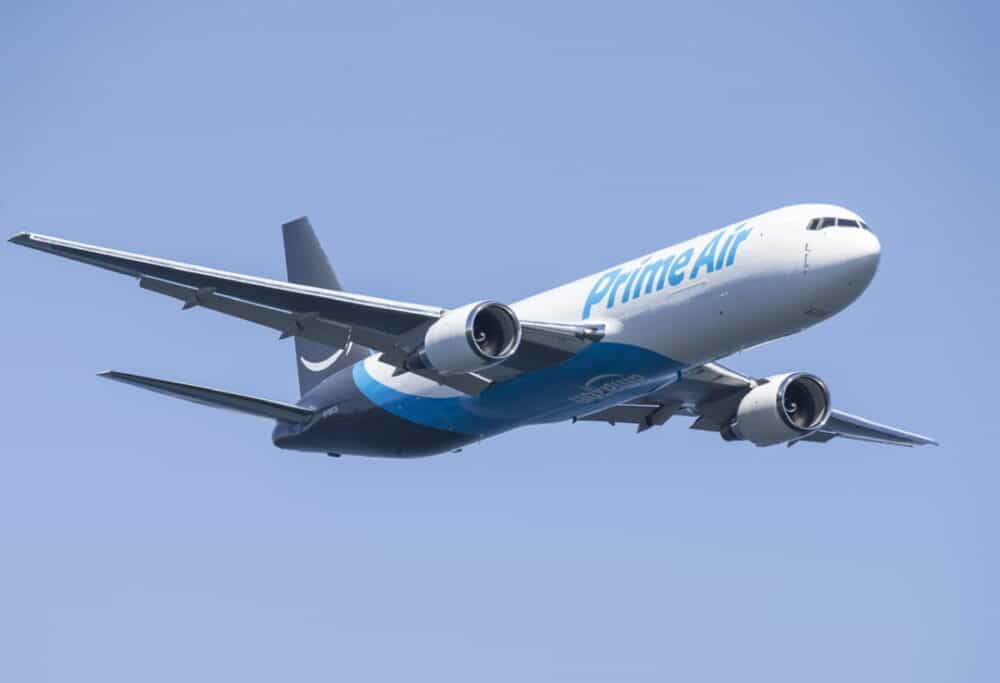 According to Amazon, the four WestJet planes will join Amazon Air fleet this year, while the seven Delta planes will be added after conversion in 2022.
Amazon first launched its air freight operation back in 2016. However, the previous planes have been lease. In a statement, Sarah Rhoads, vice-president of Amazon Global Air, said:
"Our goal is to continue delivering for customers across the U.S. in the way that they expect from Amazon, and purchasing our own aircraft is a natural next step toward that goal."
"Having a mix of both leased and owned aircraft in our growing fleet allows us to better manage our operations, which in turn helps us to keep pace in meeting our customer promises."
Amazon Air plans to have a fleet of more than 85 planes, both leased and owned, by the end of 2022. Currently, it has 74 aircraft in service including 22 Boeing 737s and 52 767s.
Feature Image: "Getty Images"
Airlive