12/01/2021
Boeing and Atlas Air Worldwide today announced an agreement to purchase four 747-8 Freighters.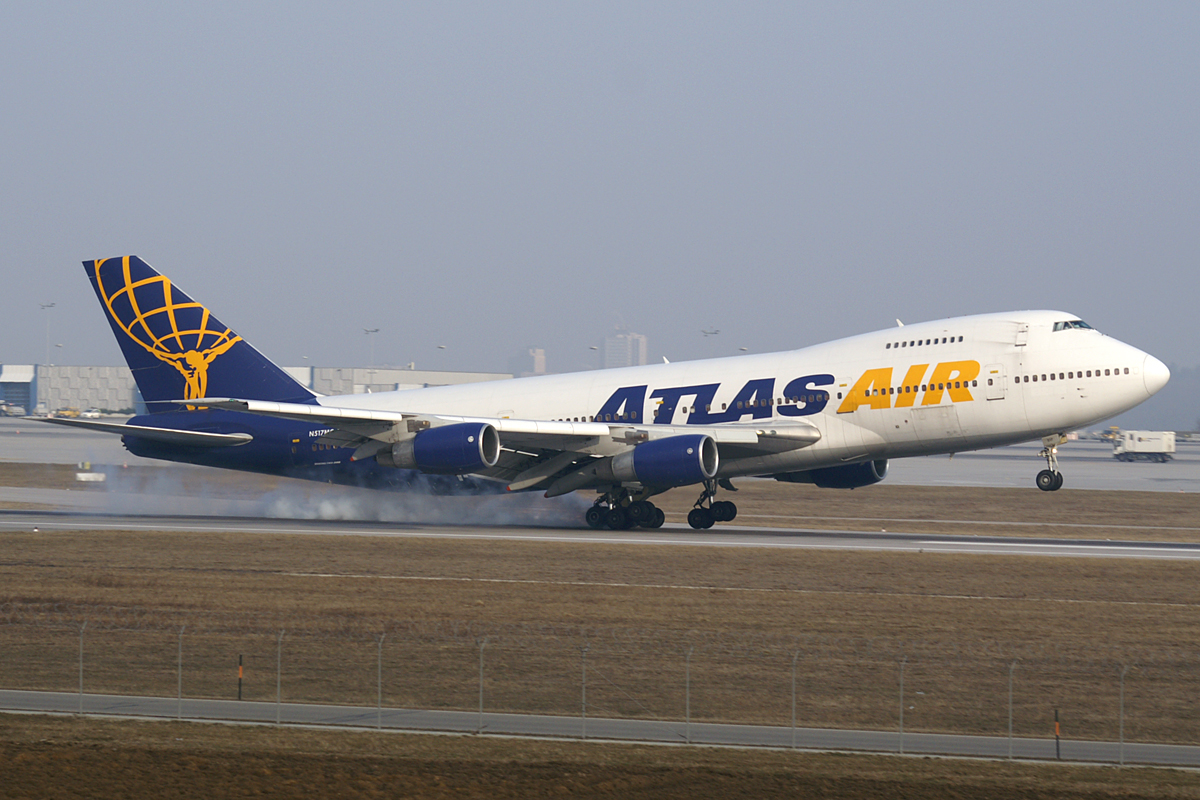 "The 747-8F is the best and most versatile widebody freighter in the market, and we are excited to bolster our fleet with the acquisition of these four aircraft," said John W. Dietrich, Atlas Air Worldwide President and Chief Executive Officer. "This significant growth opportunity will enable us to capitalize on strong demand and deliver value for our existing and prospective customers.
The efficiency and capability of the 747-8F further complements our longstanding focus on leading edge technology. Dedicated freighters – like those operated by our Atlas, Polar and Southern subsidiaries – will continue to be in demand as the global airfreight market, particularly the e-commerce and express sectors, continues to grow."
With a maximum payload capacity of 137.7 metric tonnes (137,750 kg), the 747-8 Freighter allows customers to access 20% more payload capacity while using 16% less fuel compared to previous-generation 747s. The jet also features 30% quieter engines. The 747-8 airplanes in this agreement will be the final four aircraft to roll off the production line in Everett, Washington.
Airlive