12/09/2020
Australian budget airline Tigerair has officially ceased operation after parent company Virgin Australia decided to close the carrier amid coronavirus pressures.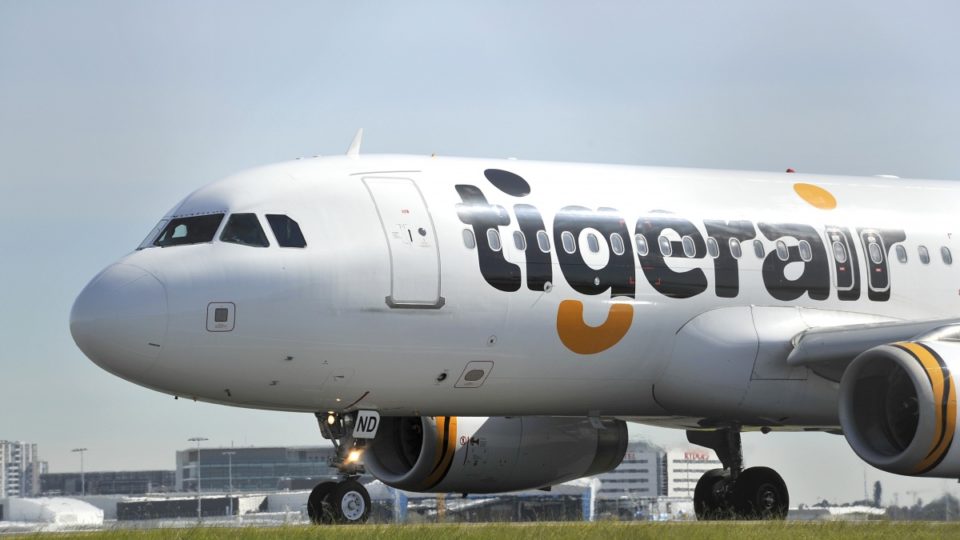 Tigerair confirmed the closure after the airline emailed customers overnight. In a statement, the airline said:
"There is no denying these are tough times for everyone in the travel and tourism industry.
"And sadly, after 13 years of operations, we have made the difficult decision to discontinue the Tigerair Australia brand. Since our very first flight on 23 November 2007 from Melbourne to the Gold Coast, we've provided affordable air travel to more than 30 million customers across Australia."
Earlier in August this year, after Virgin Australia was sold, new owner Bain Capital announced the brand would be retired for a while waiting until new customers to occur and revive it.
Customers who had already bought tickets for Tigerair flights will be able to use it on flights operated by Virgin Australia.
Feature Image: "The New Daily/AAP"
Airlive