05/10/2020
Delta Air Lines is among airlines Boeing Co has approached to buy dozens of 737 MAX jets built for clients that have since scrapped their orders.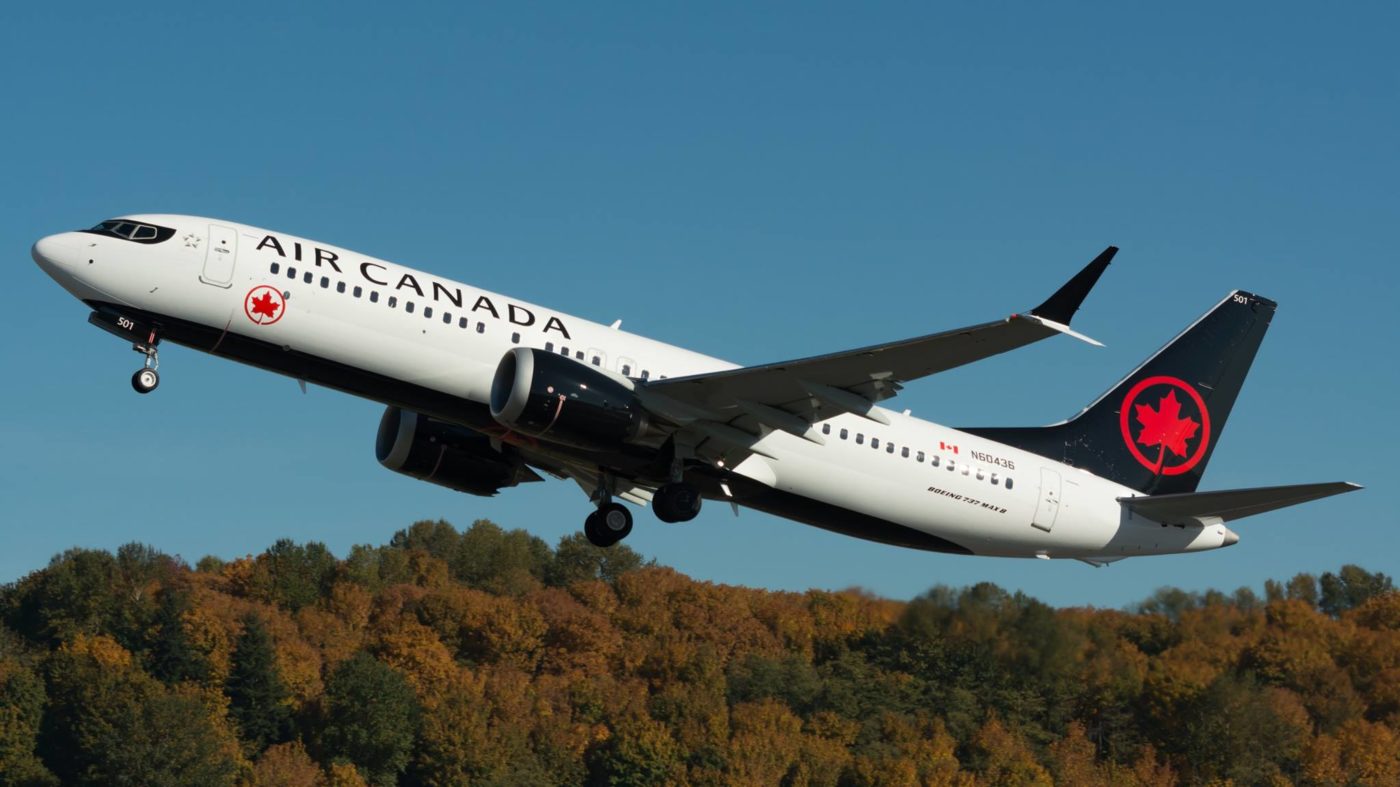 As the 737 MAX edges closer to commercial flight after an 18-month grounding, Boeing is scrambling to find buyers for the so-called "white tails" – jets painted white, awaiting an airline livery, or whose color schemes need to be swapped.
Boeing has had discussions with Delta to take 40 of the 737 MAX "white tails," a source said.
Of the top four U.S. airlines, Delta is the only one without the MAX. An order from the Atlanta-based carrier, whose relations with Boeing have been frayed in recent years, would be a surprise, market sources said.
Boeing has built some 460 737 MAXs whose delivery has been frozen since the March 2019 grounding.
Customers have scrubbed more than 400 737 MAX orders this year after delays exceeded a year, triggering a walkaway clause, and analysts say dozens of these come from the stockpile of aircraft already built and waiting to be delivered.
Airlive