23/07/2020
Iranian state television reported on Thursday a Mahan Air passenger flight was approached by an unidentified fighter jet in Syrian skies, forcing the plane to take emergency measures that caused injuries among the passengers.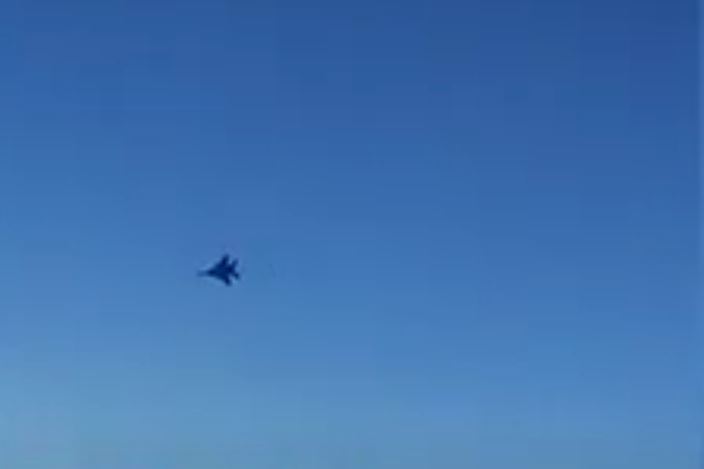 The flight was en route from Tehran to Beirut and was in Syrian airspace when the alleged incident occurred.
Please reload for updates…
UPDATE Flight IRM1153 now is airborne again & flying out of Beirut.
UPDATE The aircraft involved was a Mahan Air Airbus A310-304 (reg. EP-MNF).
Video aired by Iran's state-run television, IRIB, appears to show at least one fighter jet flying close to the passenger plane. In another video, passengers can be heard screaming.
The report said the pilot rapidly dropped altitude to avoid contact with the jet. Several passengers were injured.
Syrian state media said the incident occurred in the at-Tanf area where the US-led coalition against ISIS has a base.
IRIB said the fighter jet was either American or Israeli.
Airlive