16/01/2021
Terminal 1 being evacuated by Federal Police after reports of a bomb threat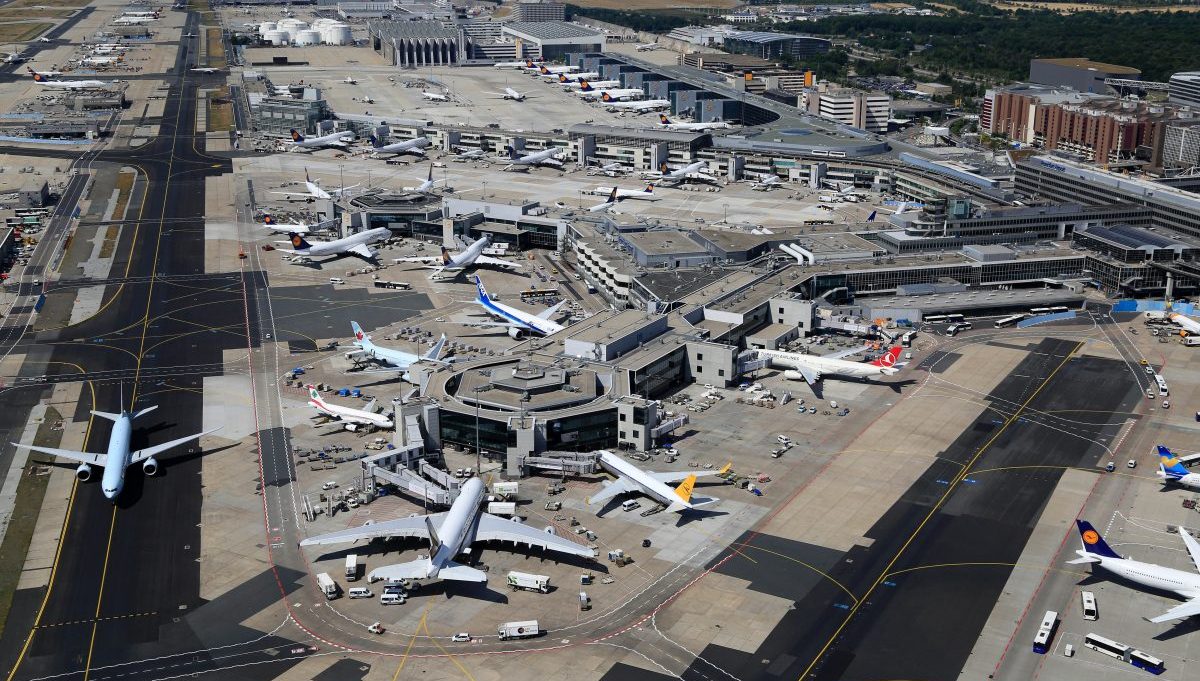 Due to an ongoing police operation, parts of Terminal 1, the regional train station and the crossing to the long-distance train station are currently closed at Frankfurt Airport.
UPDATE The police operation has ended ay Frankfurt Airport. The blocked areas are gradually released by the Bundespolizei.
UPDATE Armed police are facing a man on the ground.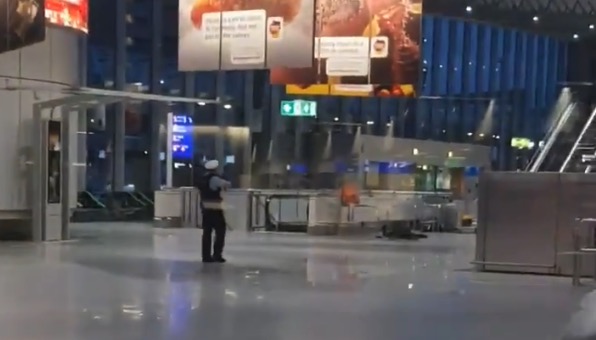 Passengers are asked to follow the instructions of the security staff on site.
As a result, there may be delays in the operation. Passengers are therefore asked to check the flight status in advance on the airlines' websites.
Airlive