30/08/2020
Two Typhoons took off to escort a Ryanair flight to London Stansted.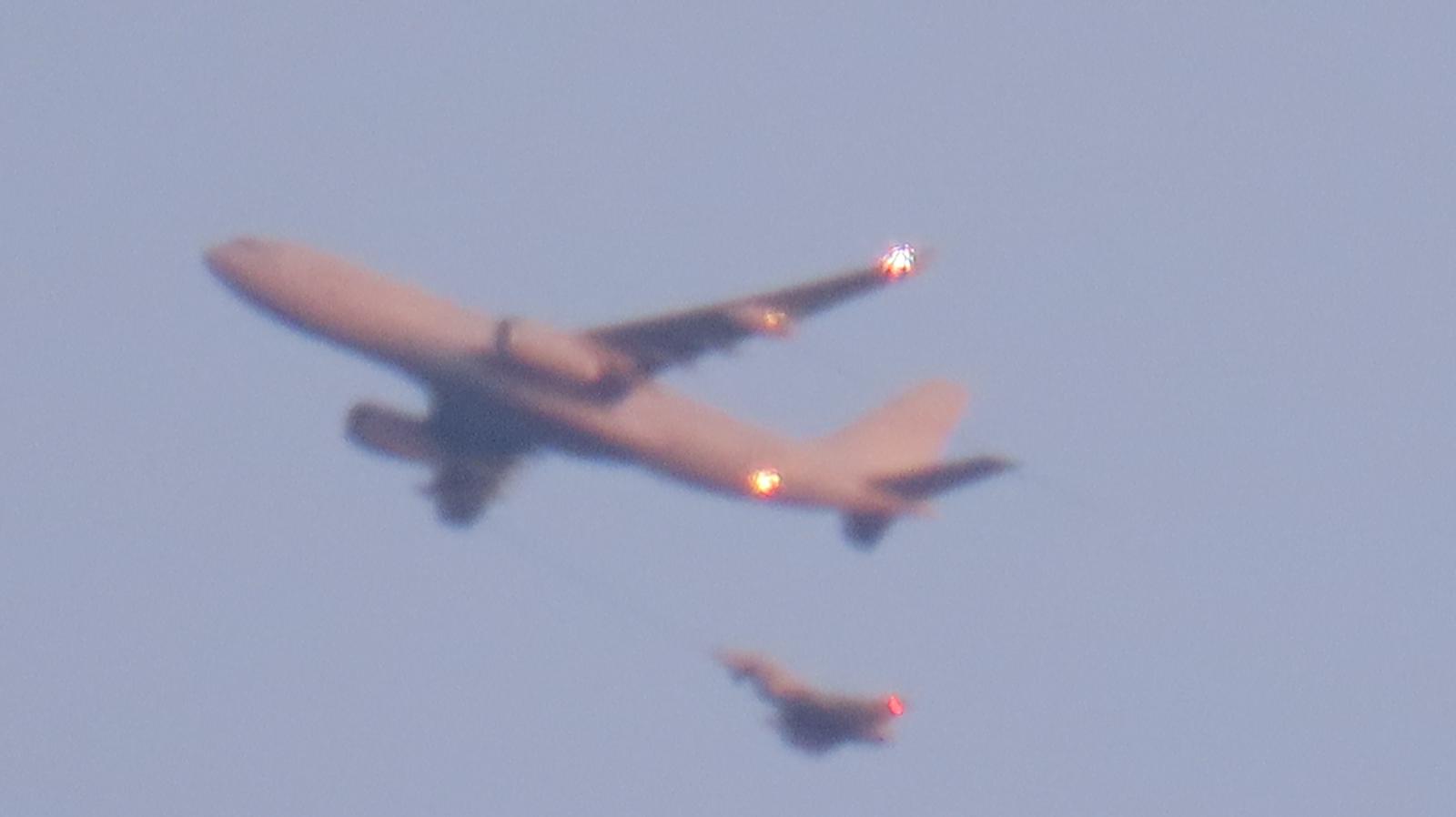 Two RAF Typhoons have been scrambled from RAF Coningsby on a QRA. A RAF KC3 has also been launched from Brize Norton.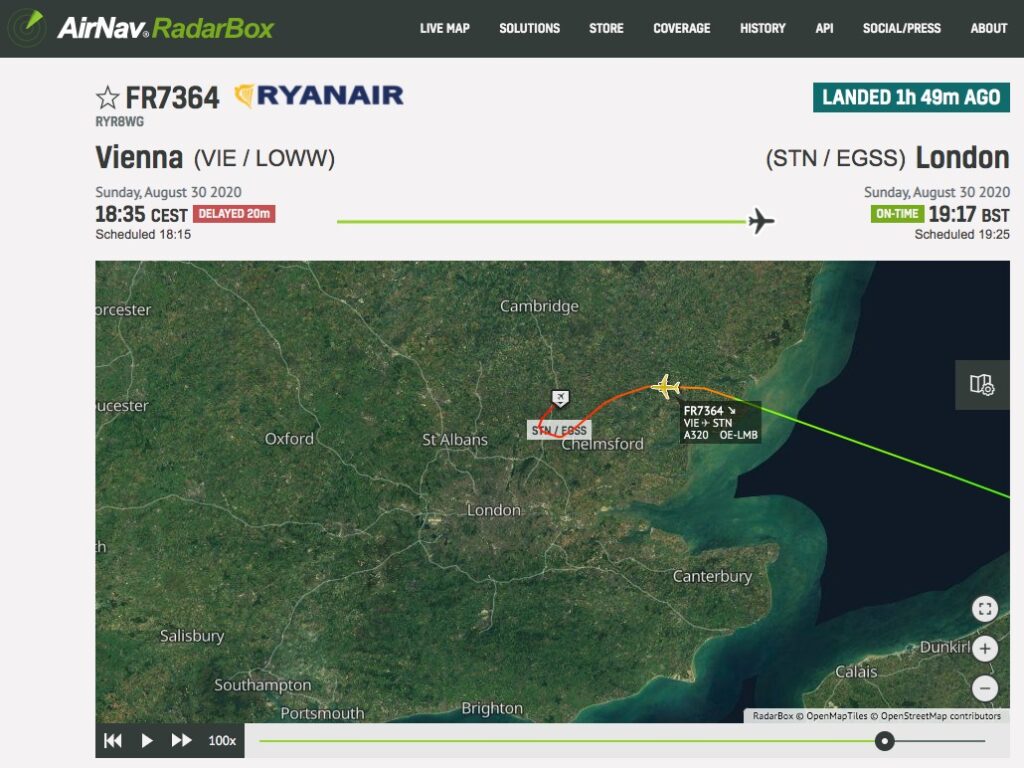 Ryanair flight FR7364 from Vienna to London Stansted triggered due to suspicious objects discovered in a lavatory. A/c parked remotely.
The Lauda A320 (reg. OE-LMB) has been parked in a remote are. Armed police boarded the plane to arrest two men.
Airlive