14/10/2020
An Aer Caribe Antonov An-32 cargo plane has crashed during landing at Iquitos Airport, Peru.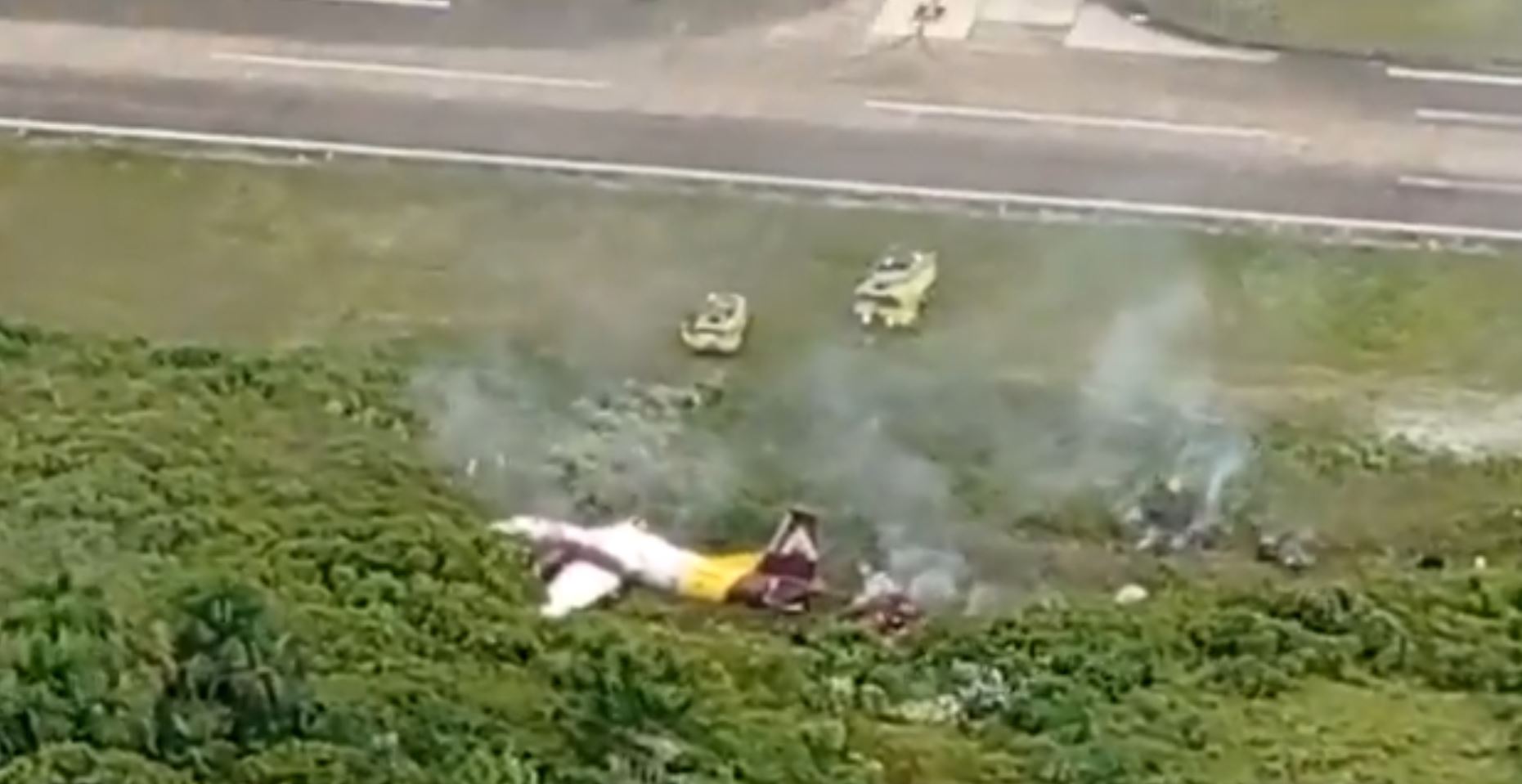 Footage from the scene shows that the An-32 suffered a runway excursion at Iquitos Airport with the right wing separated from the fuselage.
The aircraft was performing a cargo flight from Lima.
The Antonov An-32 stopped on the left of the centreline of runway 06.
Smoke was seen billowing from the aircraft, two emergency vehicles rushed to the crash scene.
All crew are reported safe.
Airlive