17/11/2020
On Wednesday November 18, Boeing is expected to win U.S. approval to resume flights of its grounded 737 MAX.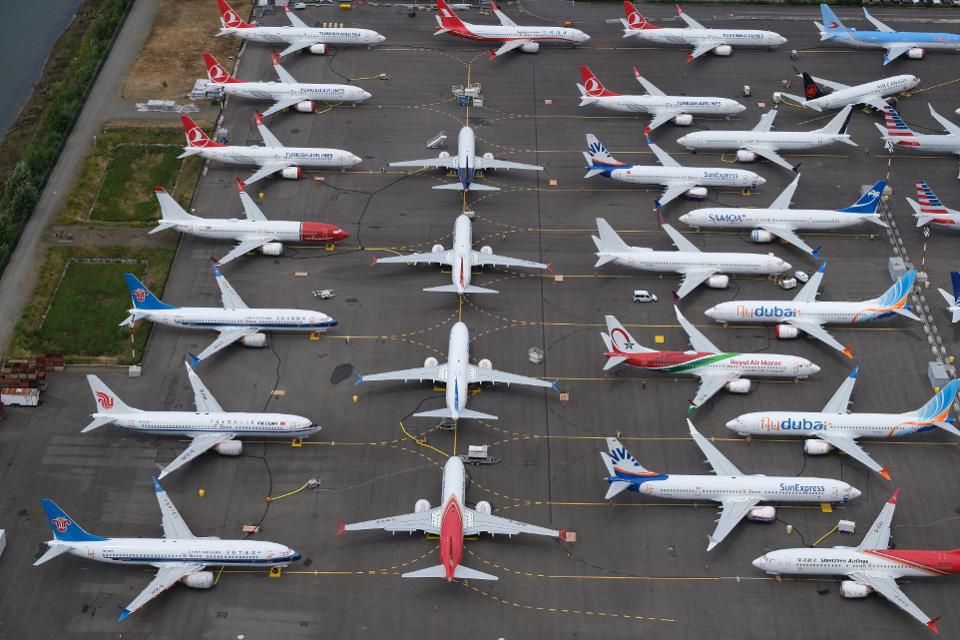 The Boeing 737 Max is nearing clearance to fly again after a 20-month ban prompted by two fatal crashes that sent the company into a crisis, but the planes are returning to a different problem.
Reuters first reported on Nov. 9 that the FAA was in the final stages of reviewing proposed MAX changes and was set to lift its grounding order as early as Wednesday.
The FAA decision comes as other global regulators also move closer to decisions on allowing the plane to resume flights.
Once the aircraft is certified, 737 pilots will have to undergo training that will include sessions in a flight simulator, a process that could take several months to train all of an airline's 737 flight crews.
Southwest Airlines and United Airlines don't expect to fly the planes commercially until sometime next year. Others expect it back sooner.
American Airlines has scheduled the planes' first commercial flights for Dec. 29 and is planning to allow customers to tour the planes before regular flights resume.
Airlive