21/12/2020
Canada is banning all flights arriving from the United Kingdom beginning December 20, 2020 at midnight in an enhanced effort to curb the spread of COVID-19.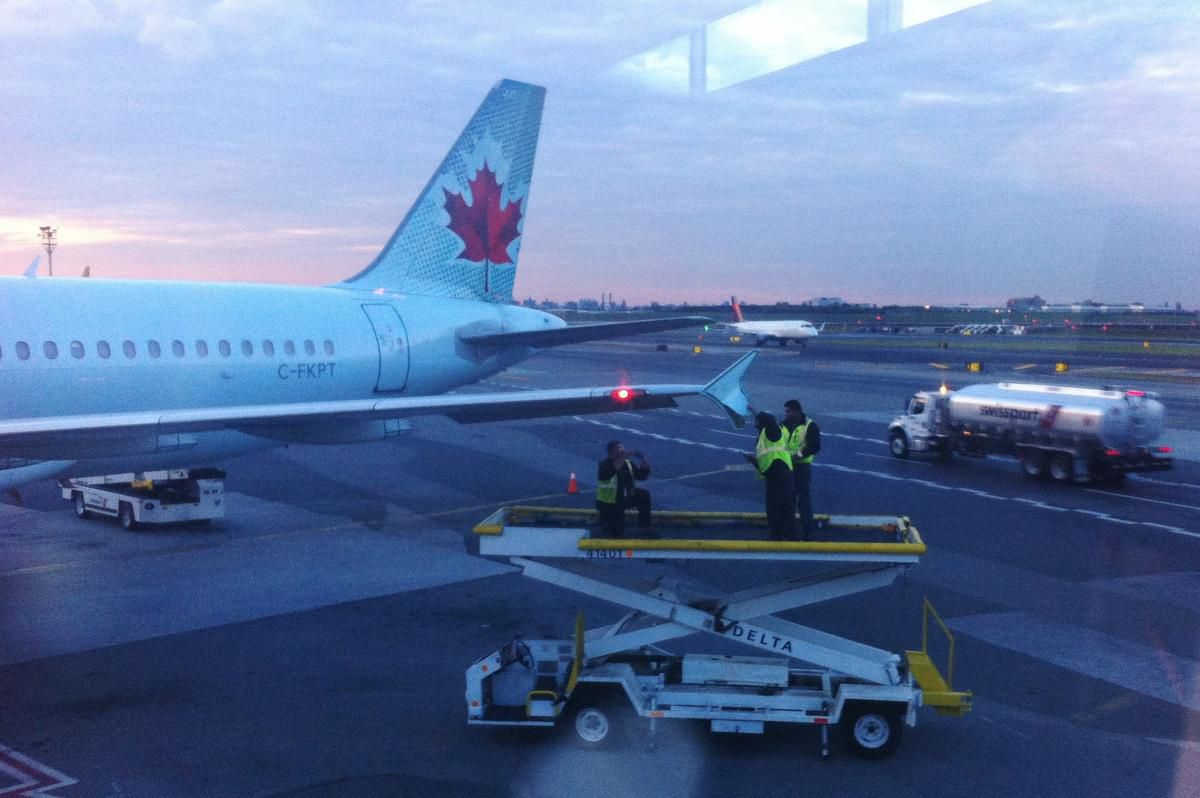 This new measure was announced on Twitter by several senior Canadian government officials including prime minister Justin Trudeau and Bill Blair, the minister of public safety.
Blair said the travel restrictions will be in place for at least 72 hours, after which Canada will re-evaluate this policy. Blair also noted the policy means flights from the UK to Canada will be cancelled over the next three days.
Explaining the rationale for the policy, Blair tweeted "We are taking this important action to protect Canadians and to keep our communities safe. These measures have been imposed following advice from public health officials. The restrictions will initially be in place for 72 hrs, after which time they could be extended or enhanced."
In addition, travellers who arrived from the UK today were subject to enhanced secondary screenings.
Canada's response to the COVID-19 pandemic is guided by the latest science and research. The Government of Canada is closely monitoring the genetic variant of the virus that causes COVID-19 identified in the United Kingdom and is working with international partners, including the World Health Organization, to better understand this variant and its impacts.
Airlive