15/11/2020
Taiwan's China Airlines has put its remaining Boeing 747-400 passenger jets up for sale. The airline has planned to retire the model from its fleet in the first quarter of 2021.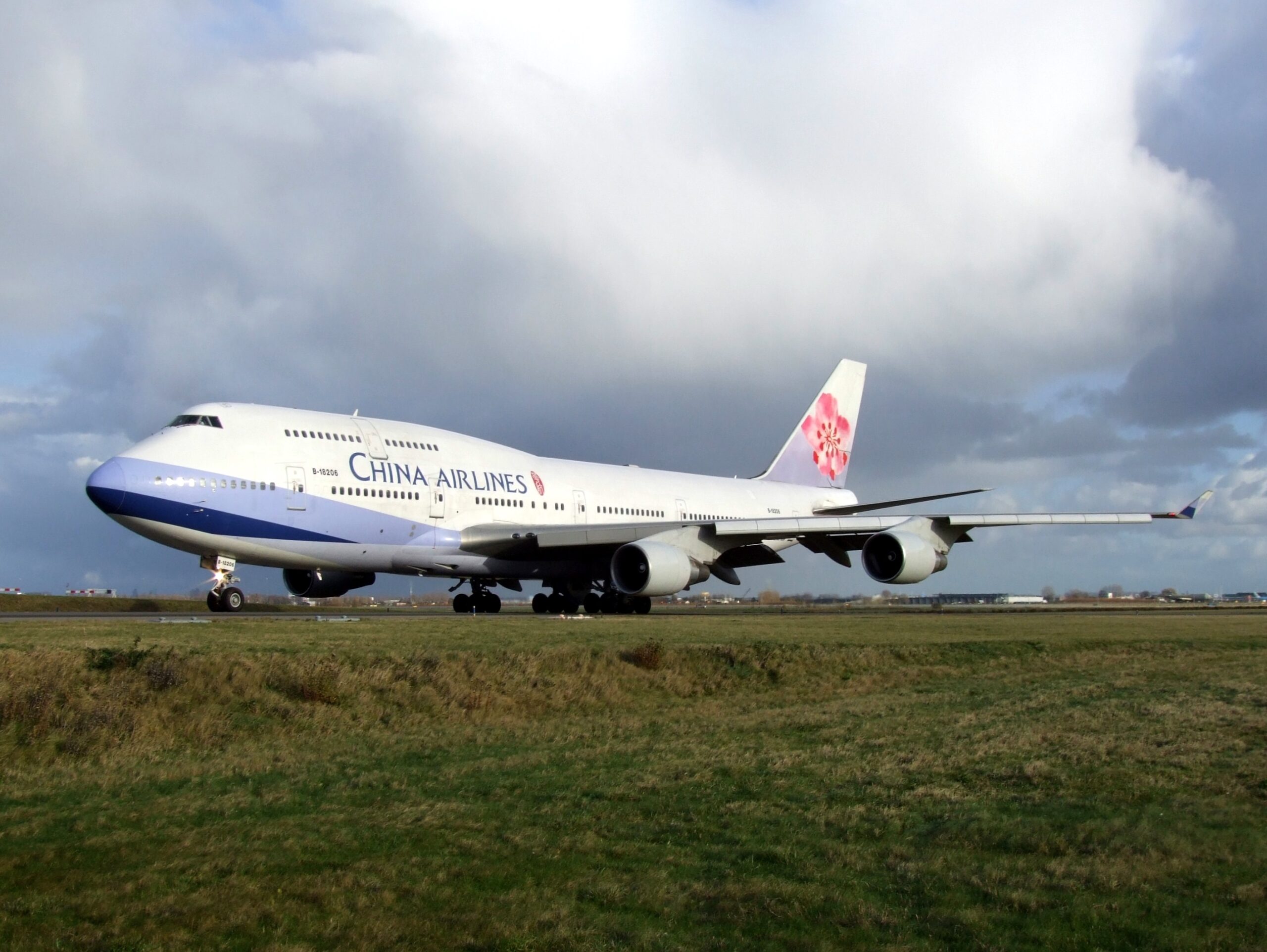 These four remaining Boeing 747-400s have registration numbers B-18210, B-18211, B-18212, and B-18215. These 747s have an average age of 16 years.
The Boeing 747-400 with registration B-18215 is the last of the B747-400 passenger models to be manufactured. However, China Airlines will continue to operate its fleet of 18 Boeing 747-400F freighters.
Lately, these 747s passenger jets have been operating to regional destinations including Okinawa, Shanghai, and Guangzhou in mainland China and Japan.
The airline has already begun to replace them with more efficient twin-engine jets such as the Boeing 777-300ER and the Airbus A350-900.
China Airlines has recently reported a third-quarter net loss of 24.77 million USD.
Feature Image: "Wikimedia Commons"
Airlive