05/12/2020
Two drunken friends who sparked mayhem on a flight after they were refused a bottle of champagne have been jailed.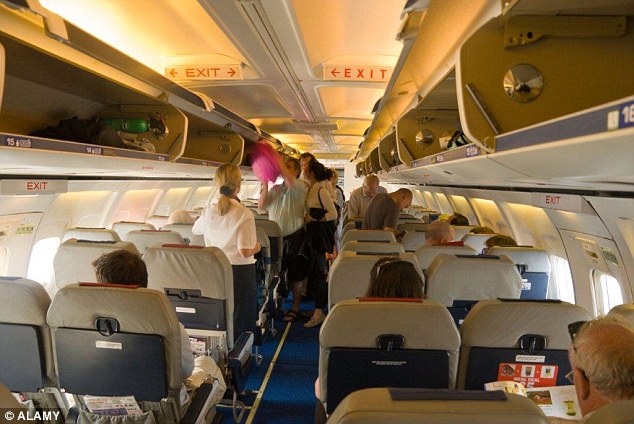 Daniel Keigher, 32, and Daniel Naylor, 29, abused cabin crew staff members after they were told they could only buy one alcoholic drink each, a court heard.
After unleashing a torrent of abuse and attempting to bear hug staff members, they were handed a final warning letter.
Manchester Magistrates' Court heard on Wednesday how the pair told staff they were unable to read the letter because they were dyslexic.
They both refused to hand over their passports, stating they didn't care if they were arrested or if the flight was diverted.
The pair were arrested when their Jet2 flight from Krakow, Poland, landed in Manchester at 10pm on 28 September this year.
Naylor and Keigher, both of Bolton, Greater Manchester, admitted being drunk on an aircraft and each was jailed for 18 weeks and ordered to pay £75 compensation to one of the crew members, plus £213 in costs and surcharge.
The airline also banned the pair from their aircraft for a year.
Airlive