16/01/2021
Emirates has announced that it will indefinitely suspend flights to Brisbane, Sydney and Melbourne. The move comes after Australia halved the flight caps into Queensland, New South Wales and Western Australia.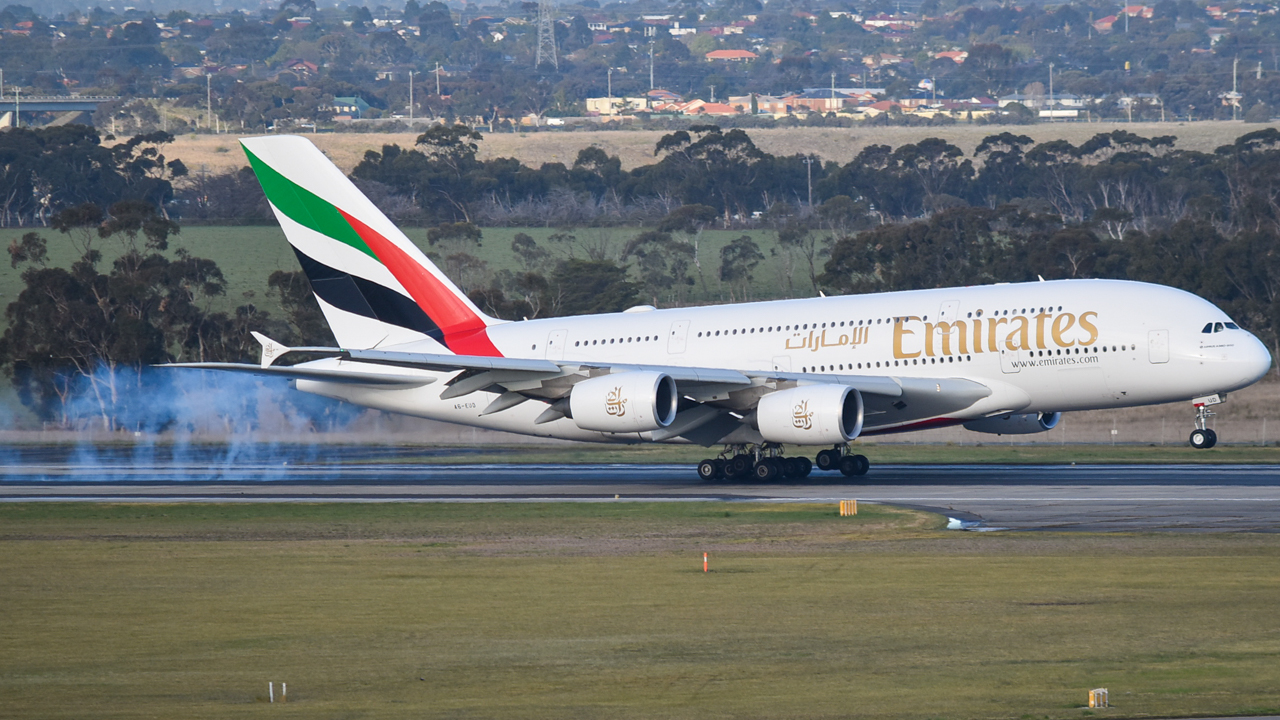 The last flight to Brisbane was Saturday with the last flights to Sydney and Melbourne occurring on Tuesday. However, the airline will continue a twice weekly flight into the Western Australian capital of Perth.
In a statement Emirates said the suspensions were for "operational reasons" and that it "regrets any inconvenience caused. Emirates remains committed to Australia and continues to operate twice weekly flights to/from Perth. Affected customers should contact their travel agent or Emirates contact centre for rebooking options."
After the announcement the Australian High Commission in London tweeted that further updates will follow as further details come to hand. (Commonwealth countries have High Commissions to each other instead of embassies).
The Australian Government has since announced a further 20 repatriation flights between 31 January to 31 March, with the repatriated travellers going to the Howard Springs facility in the Northern Territory, as well as Canberra and Tasmania to undertake their 14 day quarantine. The repatriation flights are above the current flight caps.
Since Emirates announcement, Qatar Airways has tweeted that they have never stopped flights to Australian cities during the crisis.
There are approximately 37000 Australians stranded overseas.
Full statement from Emirates:
Due to operational reasons, Emirates flights to/from Sydney, Brisbane and Melbourne will be suspended until further notice.
Emirates' last flights to / from these Australian destinations are below:
Dubai ‑ Melbourne ‑ EK408/19JAN
Melbourne – Dubai ‑ EK409/20JAN
Dubai ‑ Sydney ‑ EK414/18JAN
Sydney – Dubai ‑ EK415/19JAN
Dubai ‑ Brisbane ‑ EK430/16JAN
Brisbane – Dubai ‑ EK431/17JAN
Customers holding tickets with final destinations Sydney, Melbourne and Brisbane will not be accepted for travel at their point of origin after the completion of the above flights. Emirates regrets any inconvenience caused. Affected customers should contact their travel agent or Emirates contact centre for rebooking options. To receive update notifications, customers are requested to ensure their contact details are correct by visiting Manage Your Booking.
Airlive