31/08/2020
All passengers on board TUI flight from Zante to Cardiff have been instructed to self-isolate after multiple passengers tested positive for coronavirus.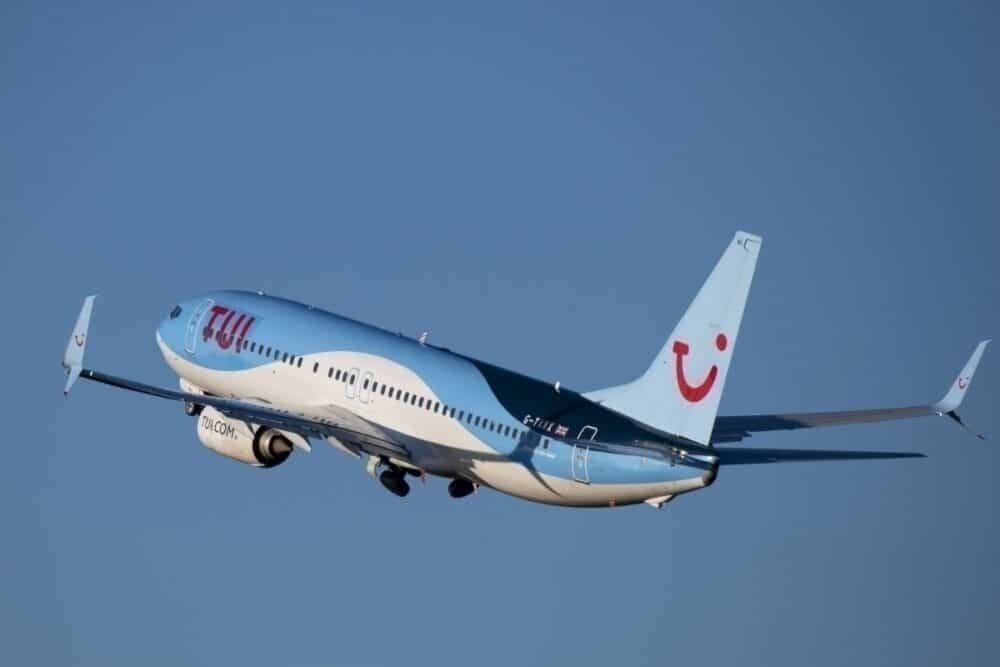 Initially, seven people from three different parties were confirmed to have contracted Covid-19. However, the number has now increased to 16 passengers.
The TUI flight TOM6215 from the island of Zante, Greece to Cardiff was carrying a total of 193 passengers and crew members.
One of the passengers on board the flight said that they were not asked by the cabin crew to compulsorily wear a mask. He told the BBC:
"Loads of people were taking their masks off and wandering up and down the aisles to talk to others. As soon as the flight landed, a load of people took their masks off immediately. The flight was full of selfish 'covidiots'."
We advise passengers from TUI Flight 6215 from Zante to Cardiff on 25 August to self isolate as they are now considered close contacts of several confirmed COVID-19 cases that were present on the flight. For more information read our latest statement: https://t.co/u6SKHz0zsG pic.twitter.com/HATi92hLXx

— Public Health Wales (@PublicHealthW) August 30, 2020
TUI Airways said that safety was a priority and it was concerned by the claims. The airline spokesperson said:
"Our crew are trained to the highest standards. A full investigation is now underway as these concerns weren't reported during the flight or before today."
Feature Image: "Getty Images"
Airlive