22/12/2020
The head of Europe's aviation safety agency, EASA, has told the BBC he is "certain" Boeing's 737 Max is now safe to fly.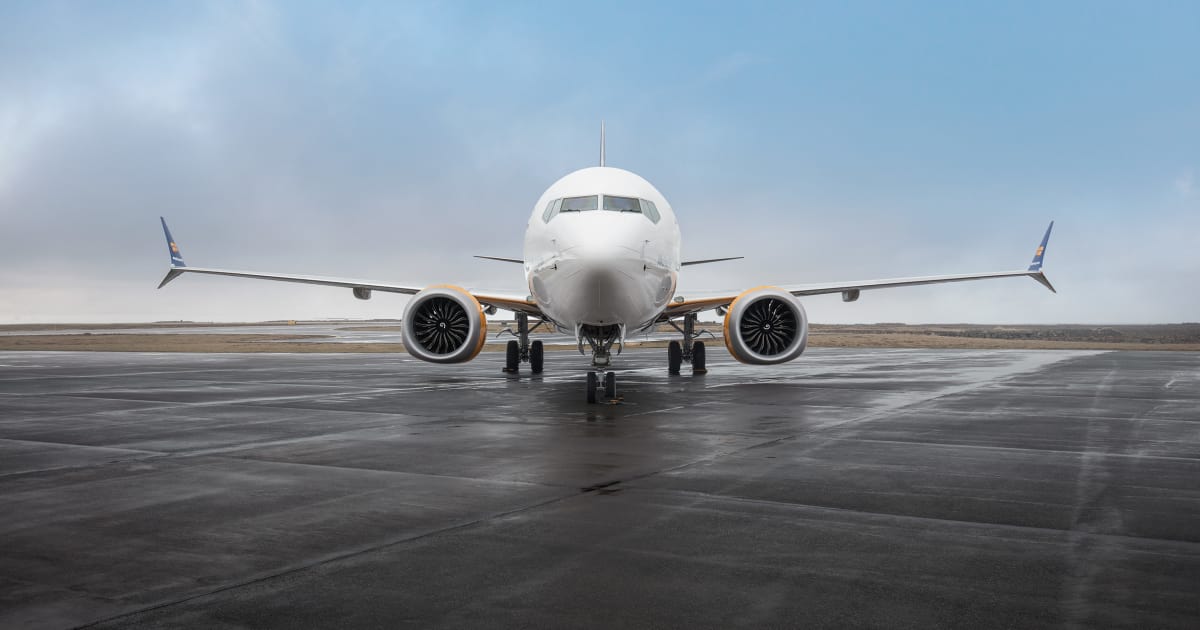 Executive Director Patrick Ky said his organisation had "left no stone unturned" in its review of the aircraft and its analysis of design changes made by the manufacturer.
It has already been cleared to resume flights in the US and Brazil. EASA expects to give permission for it to return to service in Europe in mid-January.
Since the Ethiopian crash, EASA has been carrying out a root-and-branch review of the 737 Max's design, independently from a similar process undertaken by the US regulator, the Federal Aviation Administration (FAA).
The review, says Mr Ky, went well beyond the immediate causes of the two accidents and the modifications proposed by Boeing.
"We went further and reviewed all the flight controls, all the machinery of the aircraft", he explains.
The aim, he says, was to look at anything which could cause a critical failure.
In order to return to service, existing planes will now have to be equipped with new computer software, as well as undergoing changes to their wiring and cockpit instrumentation.
Pilots will need to undergo mandatory training, and each plane will have to undergo a test flight to ensure the changes have been carried out correctly.
As a result, Mr Ky insists, "We are very confident that it is now a very safe aircraft."
Airlive