28/12/2020
Taiwan's Eva Air has sacked a New Zealand pilot blamed for causing Taiwan's first domestically transmitted coronavirus case in months.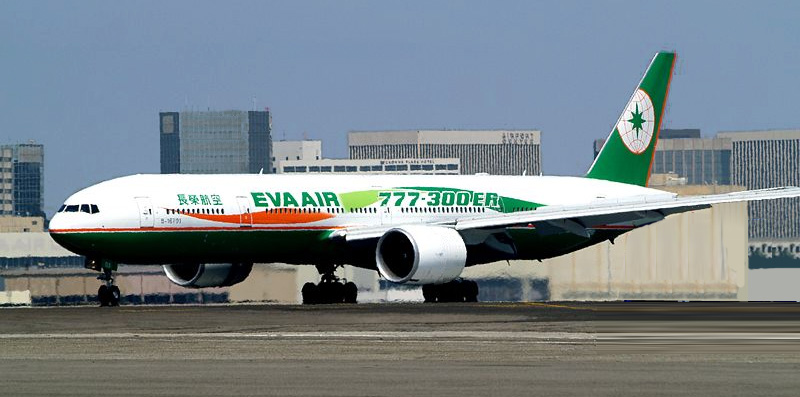 Taiwan hadn't reported a single local coronavirus case in the last 253 days. However, the streak has come to an end after a friend of the Eva Air pilot tested positive on Tuesday.
The Eva Air pilot tested positive on 20 December. He was reportedly coughing during one of his flights to the US. The pilot is also thought to have infected one Taiwanese and one Japanese pilot on duty with him.
The Taiwanese carrier has confirmed that its disciplinary committee meeting had found that the pilot had failed to follow the government's regulations.
In a statement seen by Reuters, the airline said:
"EVA Air has always abided by the government's epidemic prevention policies, and most crew members also followed the epidemic prevention regulations."
"However, the behavior of an individual employee has undermined everyone's efforts at epidemic prevention."
Authorities have fined the pilot 300,000 Taiwanese dollars ($10,600) for failing to declare contacts and activities to the officials truthfully.
Feature Image: "Wikimedia"
Airlive