23/12/2020
Frankfurt airport has closed its newest runway 07L/25R (Northwest runway) last week for the second time this year amid the coronavirus pandemic.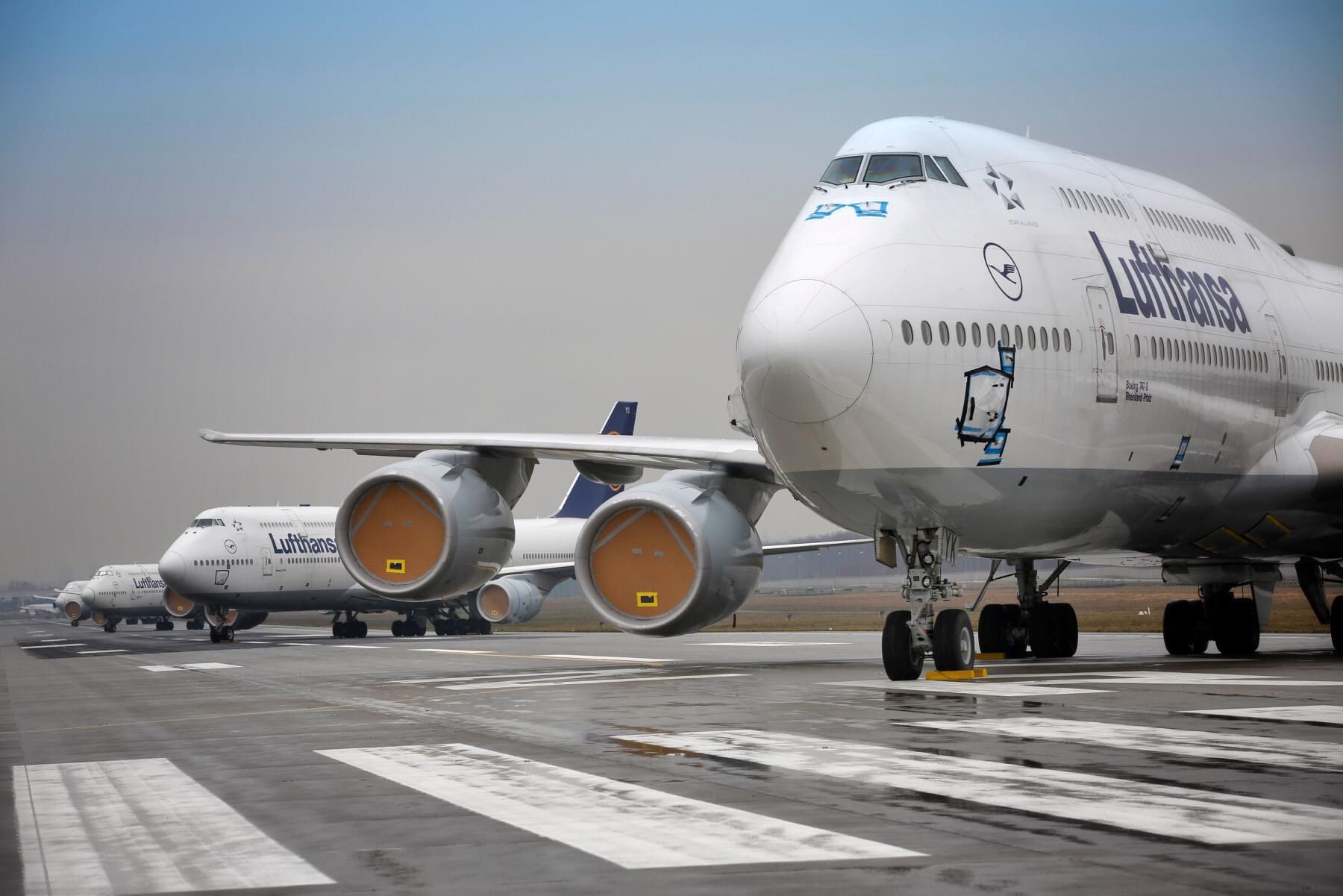 Since then, the runway has been used for parking grounded aircraft. Currently, seven of Lufthansa's Boeing 747-8s are parked there waiting for better times.
However, the German flag carrier is still flying some of its 747-8s to Mexico, Sao Paulo, Buenos Aires, Bangkok, Nanjing, and Shanghai.
After the global outbreak of coronavirus, the runway was shut down and converted into an aircraft storage area earlier this year. However, it was reopened in July.
Here are some of the pictures of the parked Boeing 747s: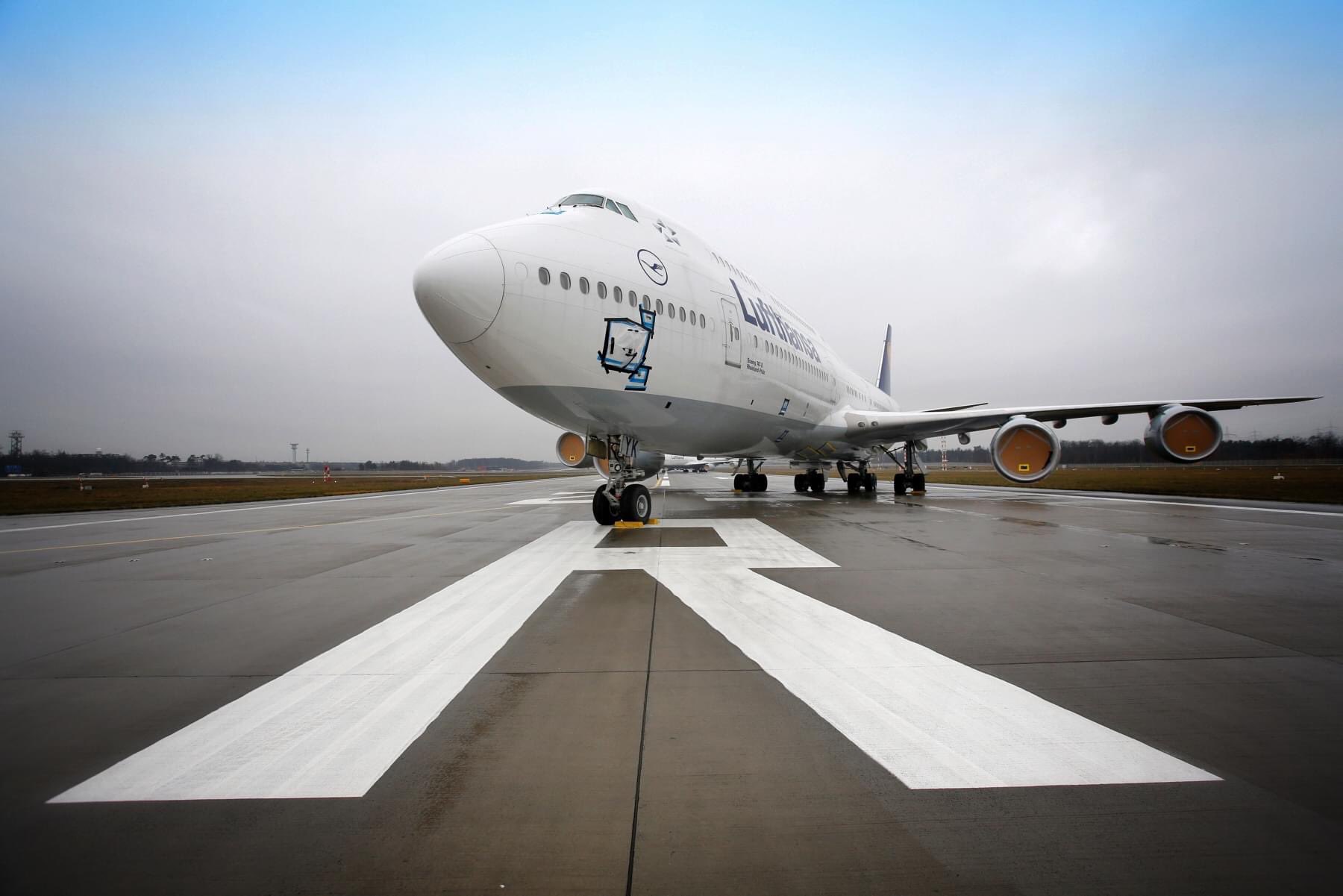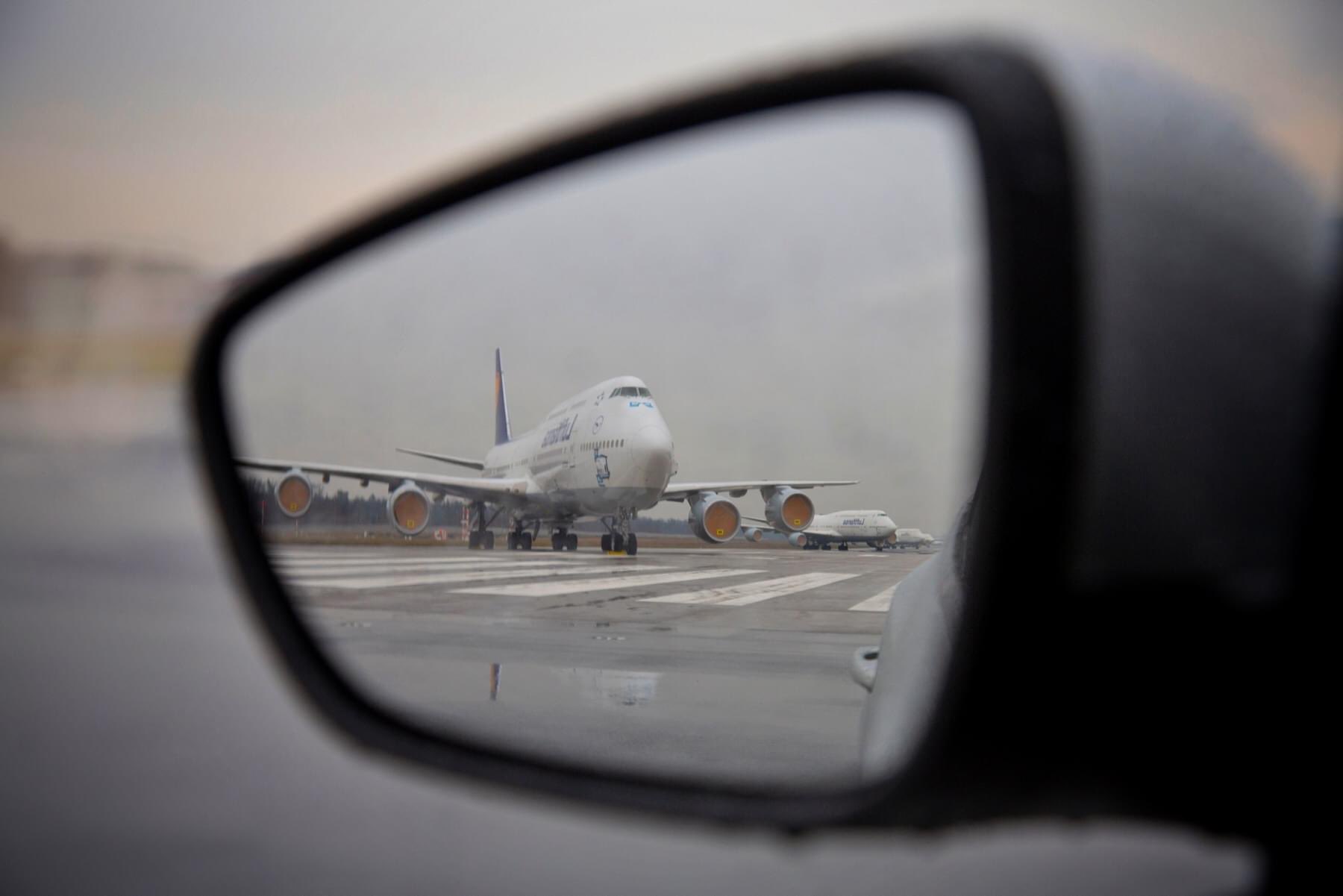 Image Credit: "BoardingPass"
Airlive