11/12/2020
Heathrow Airport staff are to go on strike again this month for three days.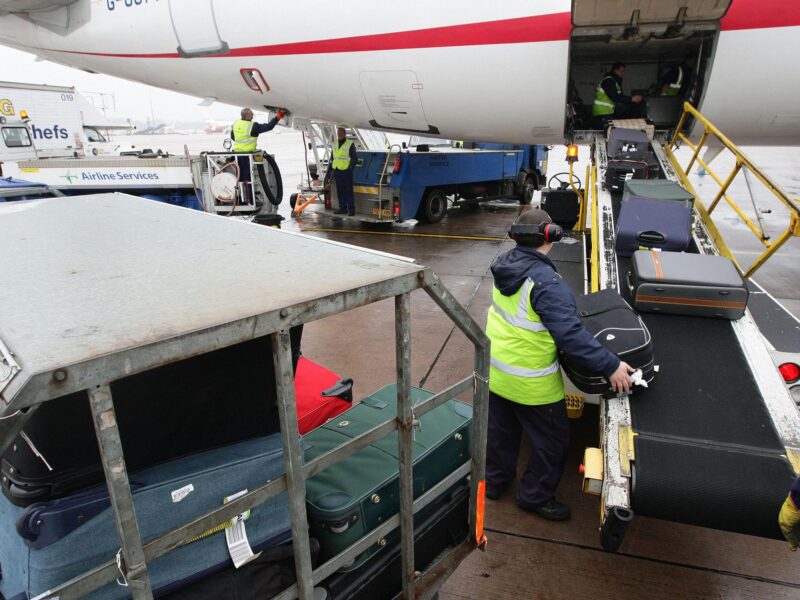 Baggage handlers, airside staff and security staff walked out earlier this month on December 1 for 24 hours.
They are also planning to go on strike again on December 14 and on December 17 and December 18.
As many as 4,000 staff members are walking out due to new contracts being enforced by the airport.
Staff have been told to sign new contracts with a 20 per cent pay cut, which union Unite claim are up to £8,000, and will force staff to take the cut or to resign.
Airlive