13/12/2020
Hong Kong's Department of Health has banned British Airways until Christmas after four passengers were found to be infected with Covid-19 on arrival at Hong Kong airport while another person failed to comply with requirements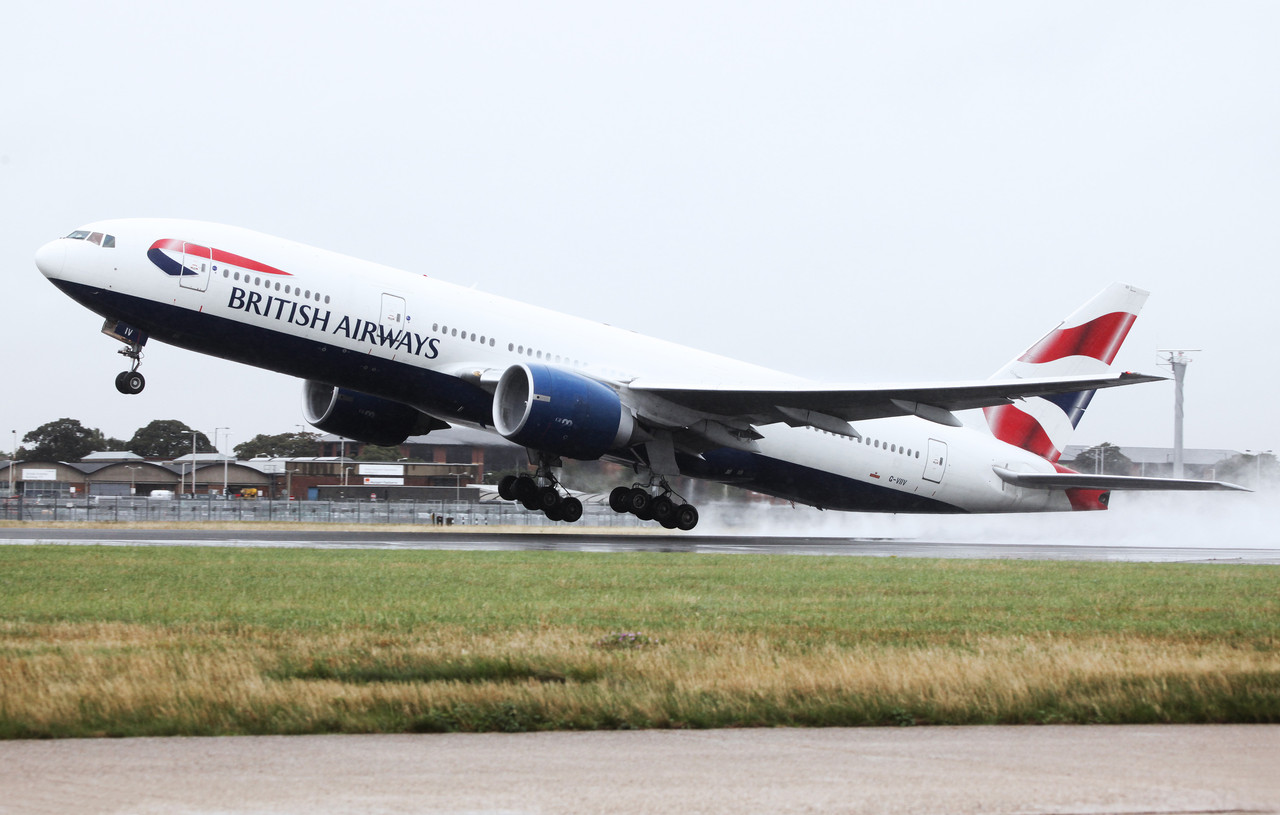 The flight from London Heathrow had landed at Hong Kong Airport on 8th December. After finding the positive results, Hong Kong authorities banned British Airways from flying passengers into Hong Kong until 25th December.
After receiving a two-weeks long ban, a British Airways spokesperson said:
"We are disappointed to have been instructed by the Hong Kong authorities to temporarily suspend our passenger flights from London to Hong Kong and are working closely with the authorities to resume these services."
Previously, the two-week ban was only applied to carriers with five or more positive cases detected upon arrival, or three positive cases recorded across two consecutive flights.
However, according to new rules, the two-week flight suspension ban will apply to all airlines if at least one positive case is detected upon arrival in Hong Kong.
British Airways added, "We are contacting our customers to apologize and offer the option of flying with another carrier, traveling with us at a later date, or accepting a full refund. Our flights from Hong Kong to London continue to operate as normal."
Airlive