20/07/2020
After talks that lasted until 2 a.m. an agreement was reached between Icelandair and the Icelandic Cabin Crew Association.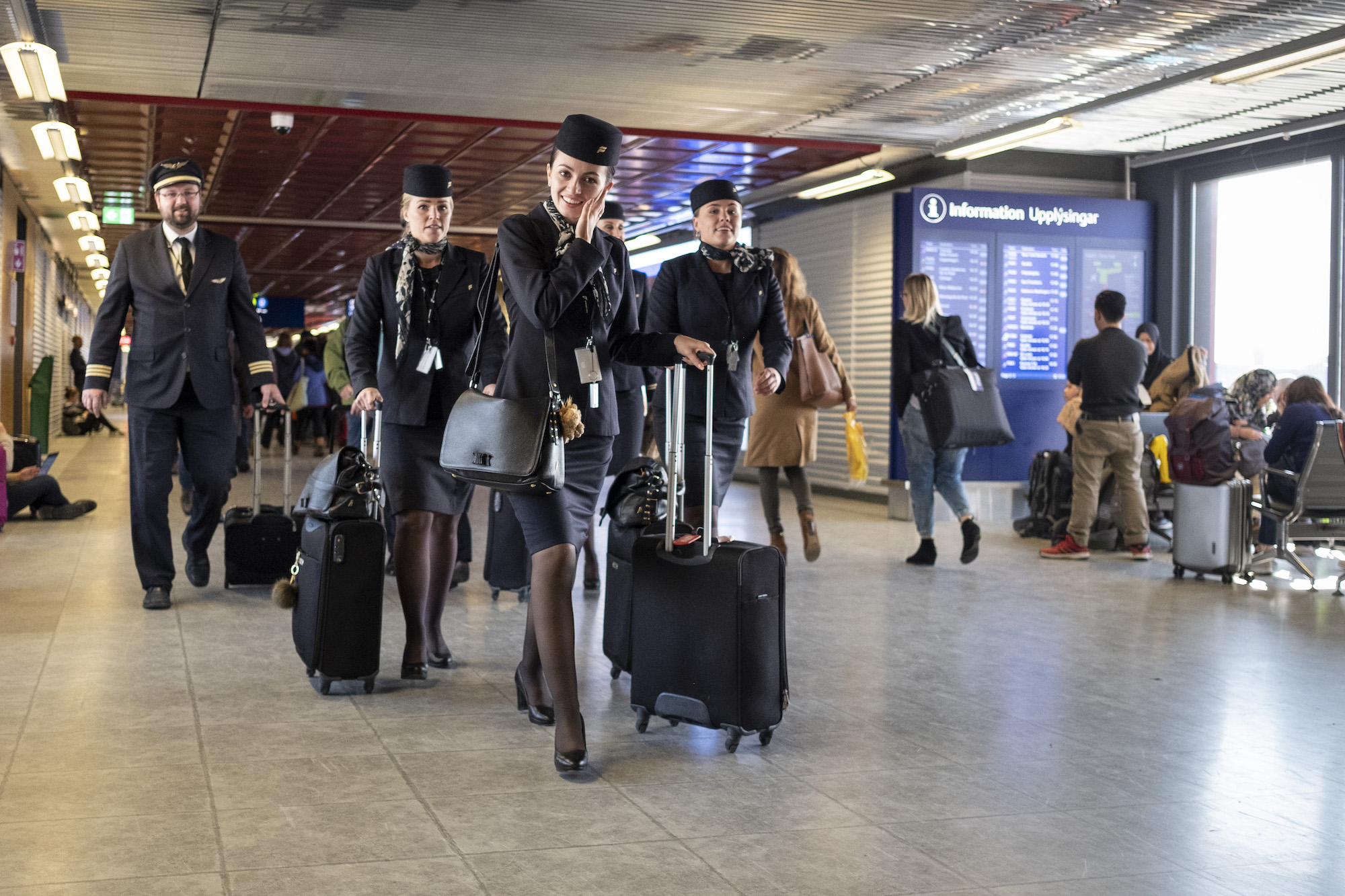 This follows Icelandair's surprise decision Friday to fire all cabin crew and seek a new representative to continue the collective bargaining process on behalf of flight attendants.
A statement from Icelandair says that the agreement will allow the airline to better streamline its operations without cutting the pay of flight attendants.
Members of the FFI will now vote on the agreement and by July 27th it will be clear if they approve of Icelandair's offer.
Airlive