29/09/2020
An Anadolujet Boeing 737-800 operating on behalf of Turkish Airlines suffered in flight engine shut down when it was climbing out of Kars' runway 24. The left hand engine failed with a large boom sending out streaks of flames.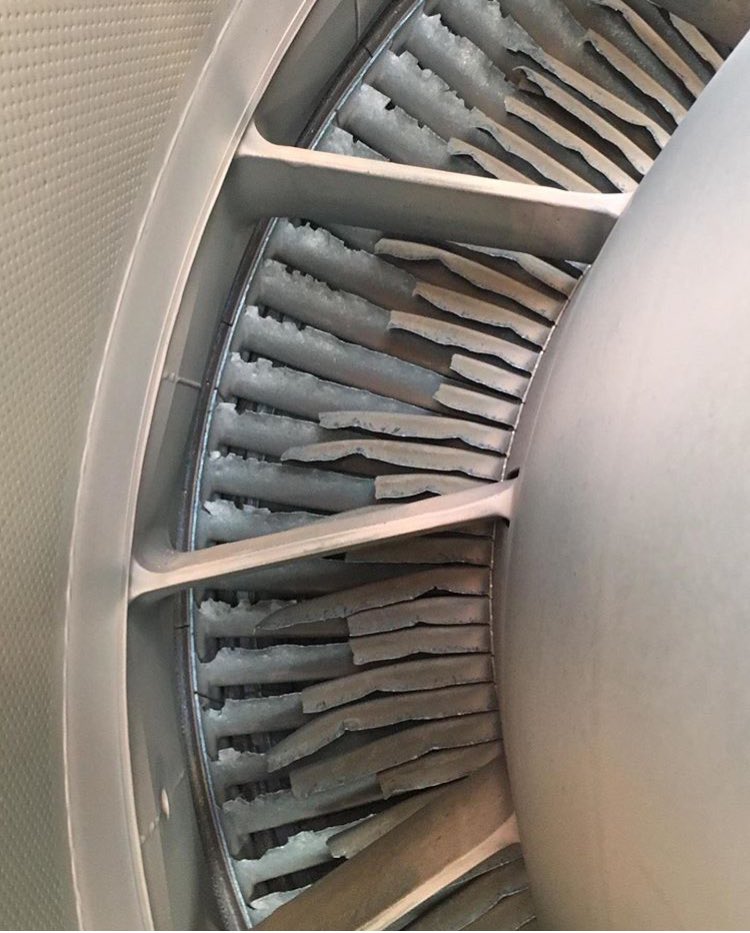 The aircraft was performing Turkish flight TK-7091 from Kars to Ankara. After suffering engine failure, the crew levelled off at F120 and returned to Kars for a safe landing some 30 minutes after the departure.
The aircraft took off from Kars's runway 24 and returned for safe landing on another Kars's runway, runway 06.
The aircraft was operating a scheduled passenger flight. Although, the passengers were unharmed, the aircraft sustained severe damage to its left-hand CFM56 engine.
Eventually, the airline cancelled the flight, and the 737 is grounded for a full inspection. The Anadolujet Boeing 737 with registration TC-JZO is powered by 2 CFM International CFM56 engines.
Anadolujet is a subsidiary airline of Turkish Airlines which has a fleet of 38 Boeing 737s.
Airlive