26/12/2020
A Yakutia Airlines Boeing 737 overran the runway by 20 meters at Moscow's Vnukovo airport on 25th December. However, the aircraft came to a stop on the paved surface of the runway end area.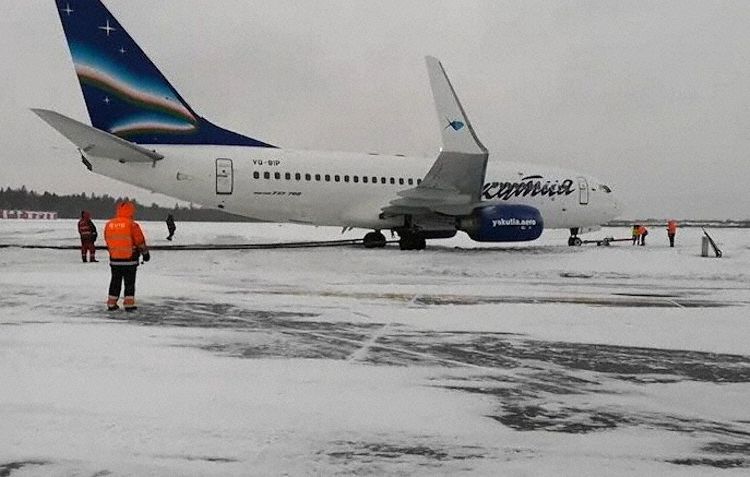 The aircraft with registration VQ-BIP was operating flight R3784 from Neryungri airport to Vnukovo airport. A total of 116 people, including 7 crew members, were on board the aircraft.
However, none of them were injured. The passengers left the aircraft with mobile stairs and were taken to the terminal. In a statement, the airport said:
"The passengers left the aircraft on their own; the baggage is being unloaded, after which the aircraft will be towed to the taxiway and further to the designated parking place. The rescue services were not required."
Yakutia Airline is a Russian airline based in Yakutsk, the Sakha Republic, which operates domestic passenger services in Russia and destinations in Europe, Asia, and North America.
Feature Image: "Vnukovo Airport"
Airlive