05/11/2020
Lufthansa has started sending its Boeing 747s to Mojave desert for retirement. One of the Boeing 747s stored in Twente, Netherlands left the Dutch airport and flew to Frankfurt yesterday.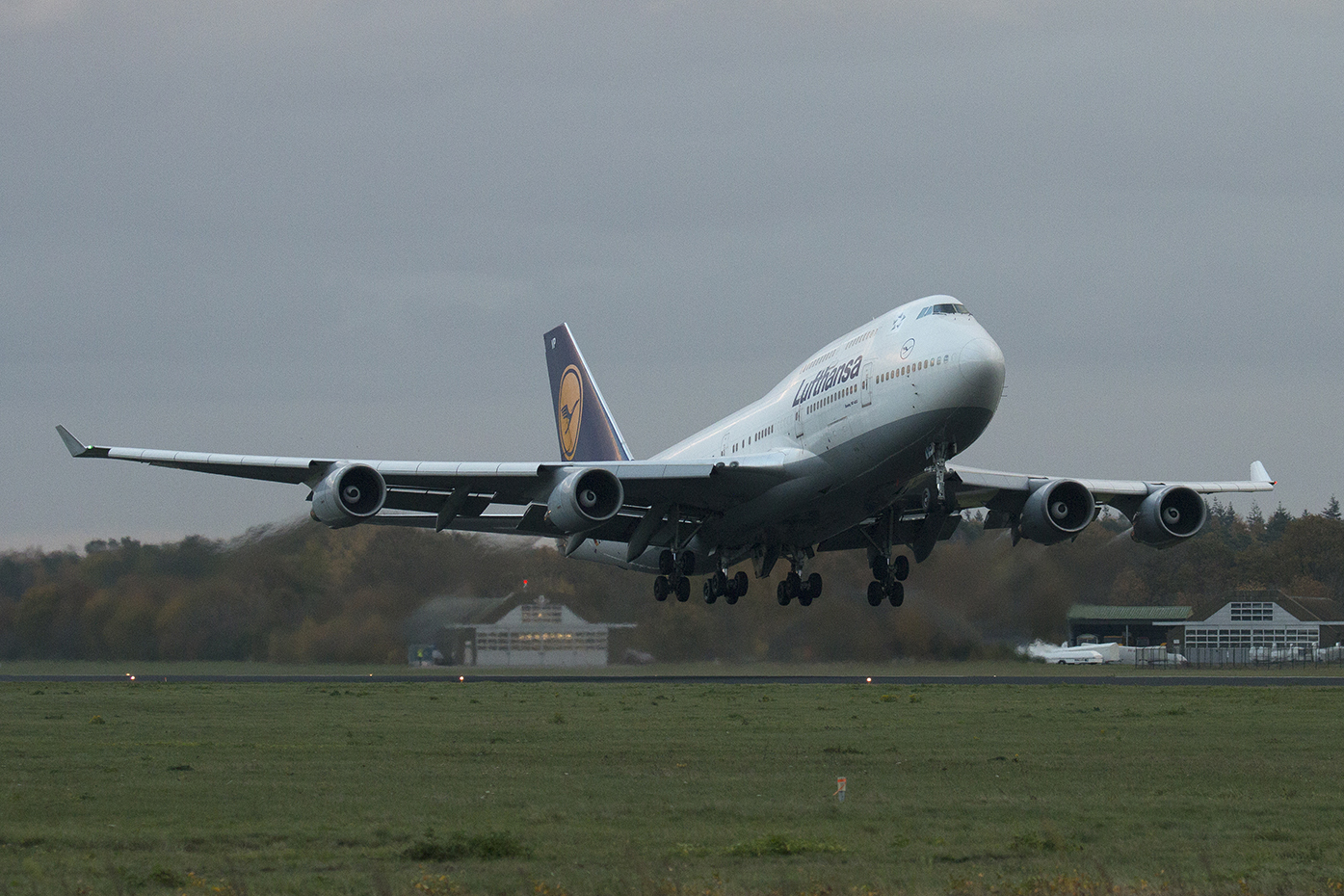 The Boeing 747 with registration D-ABVP is the first aircraft to be taken out of service. The aircraft flew to Frankfurt as it had to be light to depart from the Dutch airport.
The aircraft took off at 4:26 p.m. local time from Twente as flight LH9871 and landed at 5:02 p.m. in Frankfurt on 3rd November. She then spent the night in Frankfurt.
After spending the night in Frankfurt, the aircraft departed for Bangor at 12:05 p.m. local time. It will then fly on to the Mojave Air and Space Port, where it will be scrapped.
This 23.7-year-old Boeing 747-400 was one which flew to New Zealand to repatriate stranded Germans back in April.
The aircraft performed an incredible high reason climb after take-off from Twente:
Feature Image: "Lufthansa News"
Airlive