09/11/2020
Manchester Airport is moving all its operations into Terminal One from November 11 until further notice, as England returns to a national lockdown from Thursday, November 5th.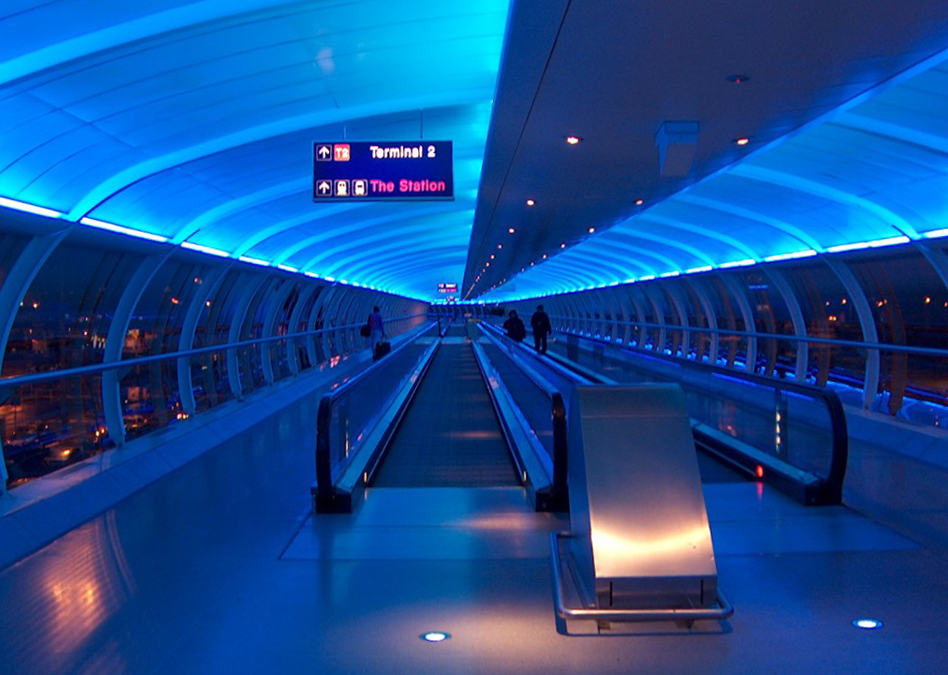 Manchester Airport will temporarily shut down Terminal Three in response to the drop in passenger numbers. From November 11 all passengers will depart and arrive from Terminal One only.
Officials are advising passengers to contact their airlines for further information about specific flights.
Although Terminal Three will be shut down, the multi-story car park located at the terminal will remain open. Most of the retail outlets will also be closed during the lockdown.
Karen Smart, managing director at Manchester Airport, said:
"When it became clear that England would enter a second national lockdown, we moved quickly to put an appropriate plan of action in place, which will safeguard the continued operation of our airport during these uncertain times.
"This includes closing Terminal Three from November 11 until further notice.
"We will keep this decision under constant review and communicate any further changes to our customers.
"I would encourage all passengers who will be traveling through Manchester Airport this month to ensure that they are familiar with all of the guidance in place, both from the UK Government and at their destination.
"Finally, I want to thank all our customers for their understanding and cooperation at this time."
Airlive