19/12/2020
Melania Trump's plane had to make an emergency landing on Wednesday morning after the crew reported a mechanical issue, shortly after departure from Washington.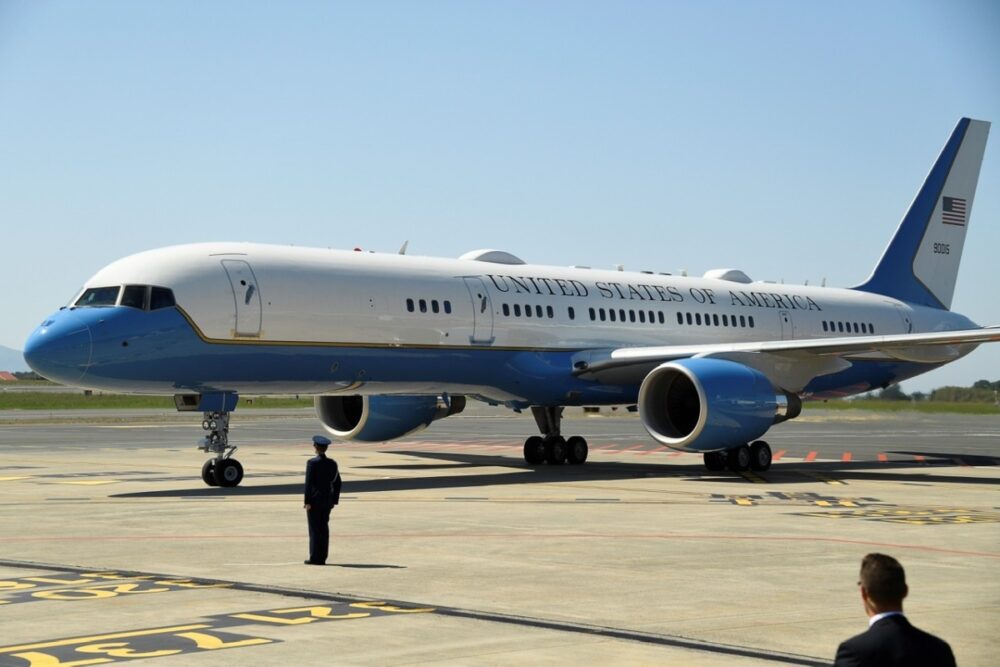 Passengers scrambled to safety shortly after the aircraft used as Air Force Two departed Andrews Air Force Base in Washington for a short hop to Philadelphia.
Here is the conversation between the pilot and the Andrews ATC:
Pilot: "We're having a few issues up here. I'd like to turn around and go back to Andrews. Can you co-ordinate that for us?"
ATC: "Executive-One Foxtrot. Roger, Cleared to Andrews Airport. Do you require any special assistance?"
Pilot: "No assistance required at this time. Thanks."
ATC: "Do you have any particular kind of mechanical issue involved?"
Pilot: "No, We've got the situation all cleared up now, but we still want to go back to Andrews, get stuff looked at and no assistance required."
Later, Melanie Trump continued on her journey to Philadelphia on another plane and made her scheduled appearance at a Philadelphia hospital.
Source: LiveATC.net
Feature Image: "Getty Images"
Airlive