06/10/2020
Pakistan International Airlines (PIA) has sacked 54 more employees over fake degrees, bribery, smuggling and indulging in narcotics, theft of government record along with poor performance.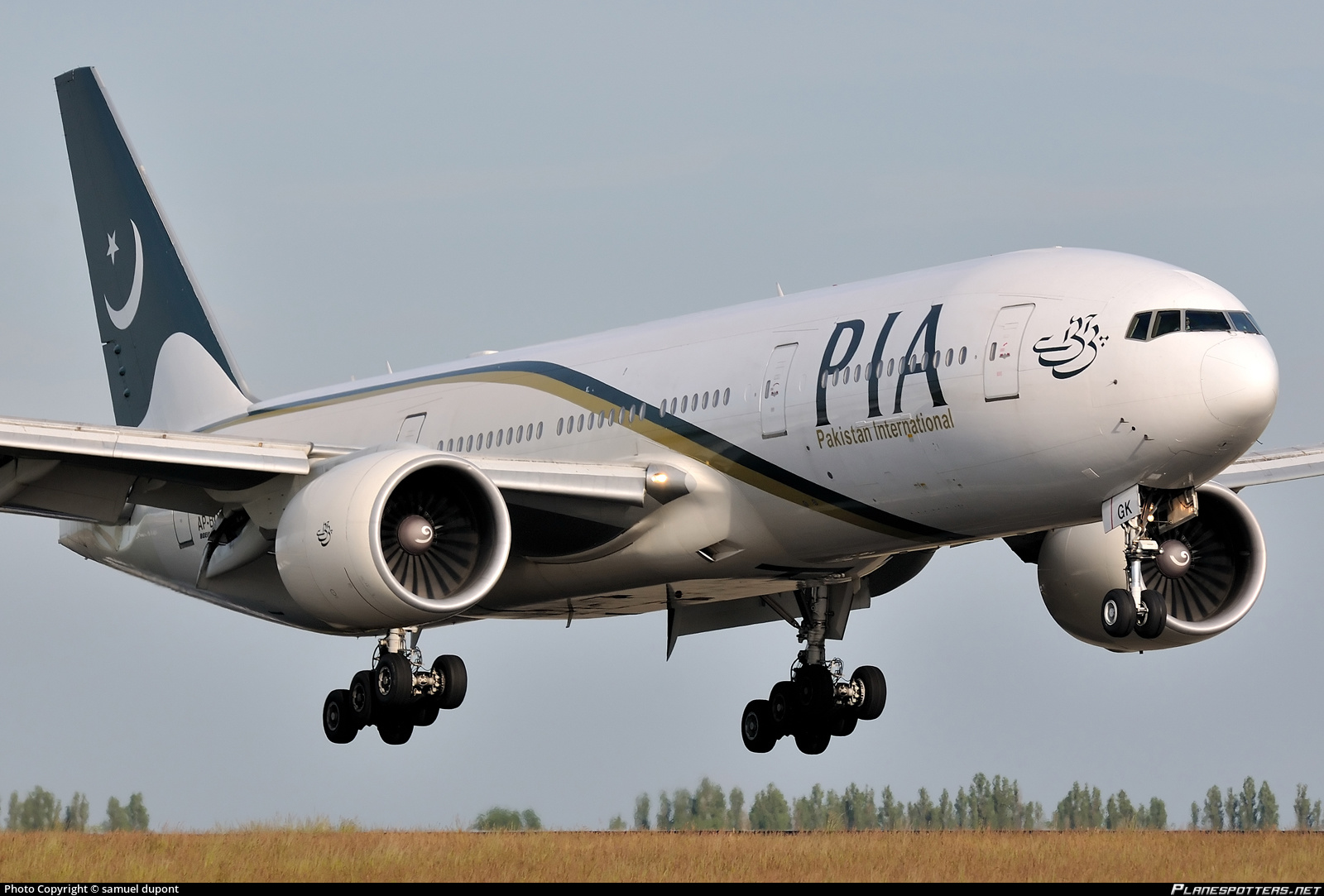 According to the Dwan newspaper, seven of these 54 employees were sacked for tampered documents, eight for unauthorized absence, four for immortal acts, two for involvement in bribery, another two for theft, and one for being intoxicated.
Similarly, five more employees were sacked for their disorderly and indecent behavior, nine awarded with a reduction to lower pay scale for insubordination, and one of the employees were sacked for sleeping on duty.
In addition to this, the Pakistani flag carrier also appreciated the performance of some of its employees. The airline awarded letters of appreciation to 13 employees.
The flag carrier also gave bonuses to seven employees for their excellent performance.
A few months ago, PIA also sacked 150 pilots for using face licenses. The airline has sacked 220 employees in the last four months due to similar issues.
Feature Image: "Planespotters.net"
Airlive