21/01/2021
On Friday last week, Malaysian authorities seized a Pakistan International Airlines (PIA) Boeing 777 at Kuala Lumpur International Airport.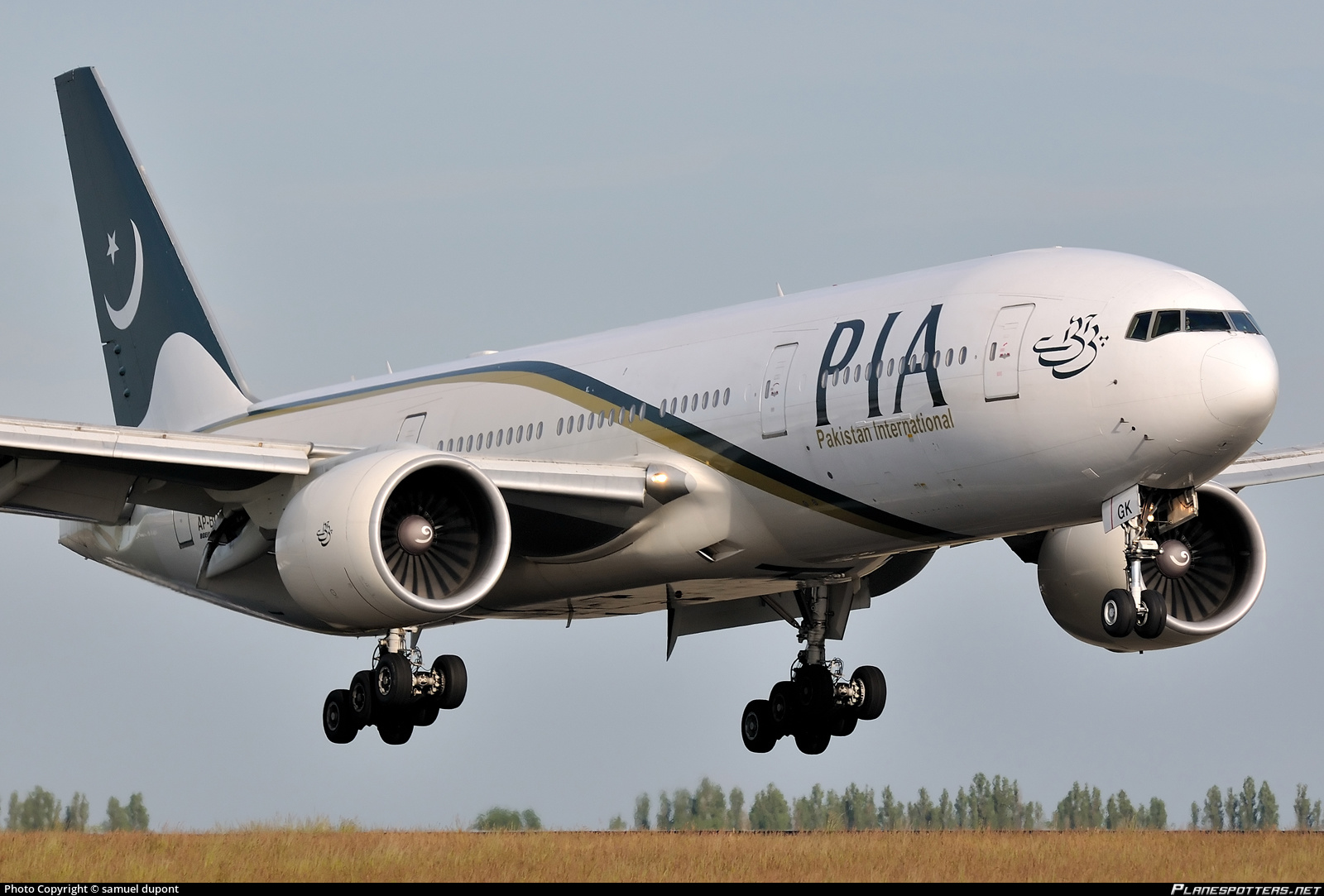 The PIA 777 was seized on a local Malaysian court's order over the non-payment of a $14 million aircraft lease dues. The aircraft was supposed to fly back to Islamabad having operated flight 895 from Karachi to Kuala Lumpur. The aircraft was reportedly seized after passengers were already on board.
"Passengers were already on board, and the pilot was about to take off, but Malaysian civil aviation authorities directed the pilot to stop the plane and get off it along with all the passengers," said PIA officials.
After getting off the plane, around 170 passengers and 18 crew members were sent to a hotel to stay there. As many as 118 passengers were brought back to Pakistan from Kuala Lumpur via Dubai, 54 passengers arrived via Doha.
The Boeing 777-200ER, with registration AP-BHM, was delivered to the airline back in December 2015. The aircraft was initially delivered to Vietnam Airlines in December 2005 and is currently 15.1 years old.
In a statement, a PIA spokesman Abdullah H Khan said:
"A PIA aircraft has been held back by a local court in Malaysia taking a one-sided decision pertaining to a legal dispute between PIA and another party pending in a UK court."
"We were told that the plane had been impounded on a court order. PIA's legal team will pursue it in the Malaysian court, and we hope that we will resolve this issue as soon as possible."
Feature Image: "Planespotters.net"
Airlive