25/09/2020
The U.S. aviation regulator should require new cockpit procedures for Boeing 737 MAX to help pilots disable an erroneous stall alert that could be a serious distraction during mid-flight emergencies, major pilots unions said on Monday.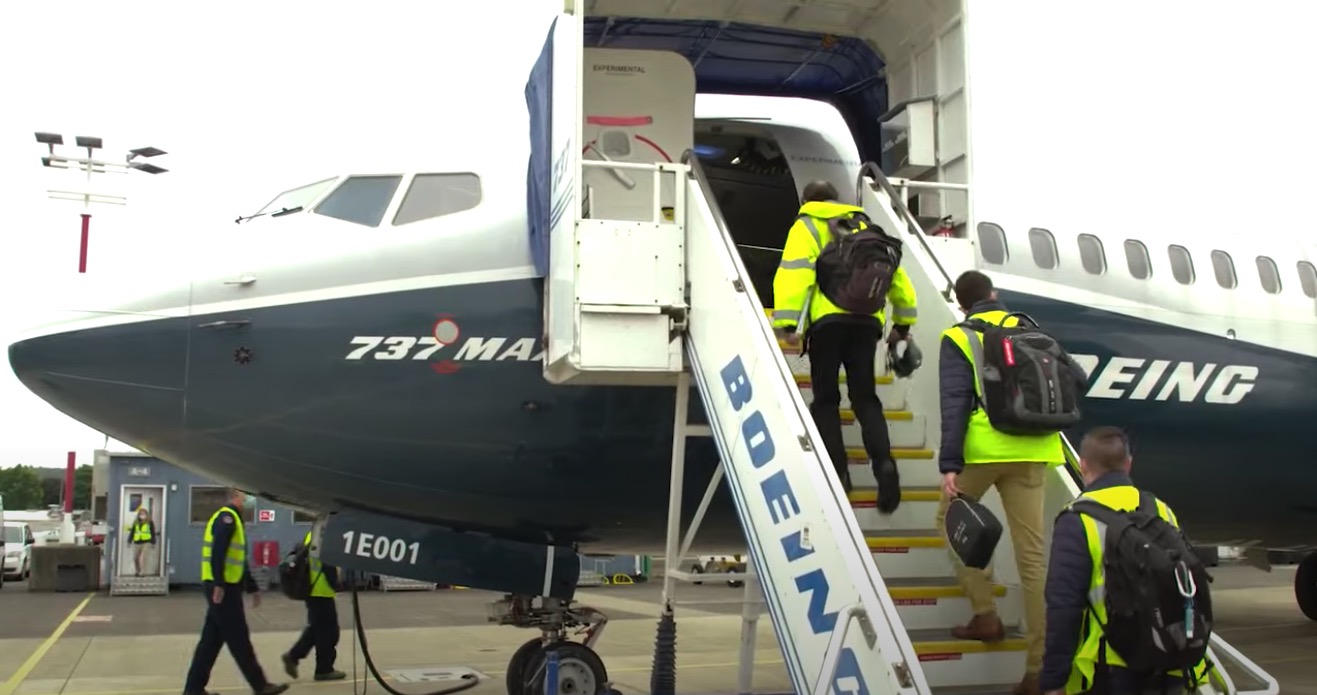 The proposal about an erroneous "stick shaker" alert is among recommendations the Air Line Pilots Association (ALPA) and the Allied Pilots Association submitted during a 45-day public comment period for proposed 737 MAX design and operating changes laid out last month by the U.S. Federal Aviation Administration (FAA).
In both crashes, pilots grappled with Boeing's flawed MCAS flight control system, which repeatedly forced down the jet's nose, and multiple audio and visual warnings that included the rapid and noisy rattling of their control column known as "stick shaker" and excess speed.
The proposals, which include recommendations for pilots during emergency situations, came during a U.S.-led gathering of regulators in the UK for a training review of the MAX.
Airlive