17/11/2020
Qantas Airways Ltd. celebrated 100th birthday with a special flight over Sydney Harbour on Monday, making it the world's third-oldest airline behind KLM Royal Dutch Airlines and Avianca Holdings.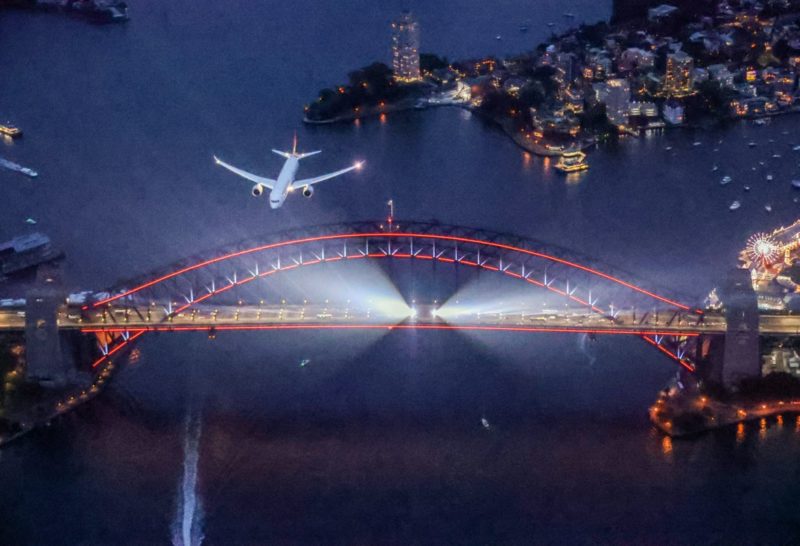 Around 200 passengers, including 100 Qantas staff, were on board the special 100-minute flight. The Harbour Bridge was lit up with more than 1,300 LED tubes, 126 LED fixtures and 38 searchlights.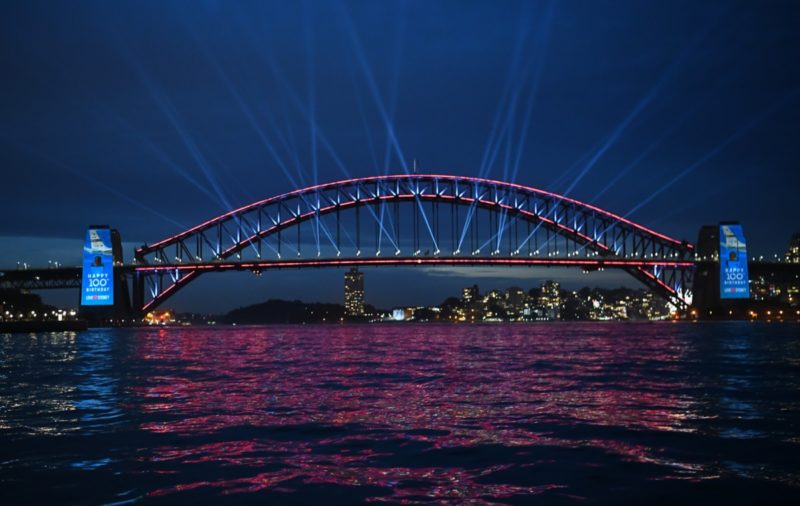 Qantas was established 100 years ago on November 16, in Queensland's outback by two veterans of the Australian Flying Corps, Hudson Fysh and Paul McGinness along with Fergus McMaster.
An Avro 504 was its first aircraft. It was a pre-World War I aircraft that could seat a pilot and one passenger.
In a statement, Qantas chief executive, Alan Joyce said:
"Around the world, Qantas is probably best known for its safety record, endurance flying, and a long list of aviation firsts. But for Australians, there's nothing quite like seeing the flying kangaroo at the airport, waiting to take you home."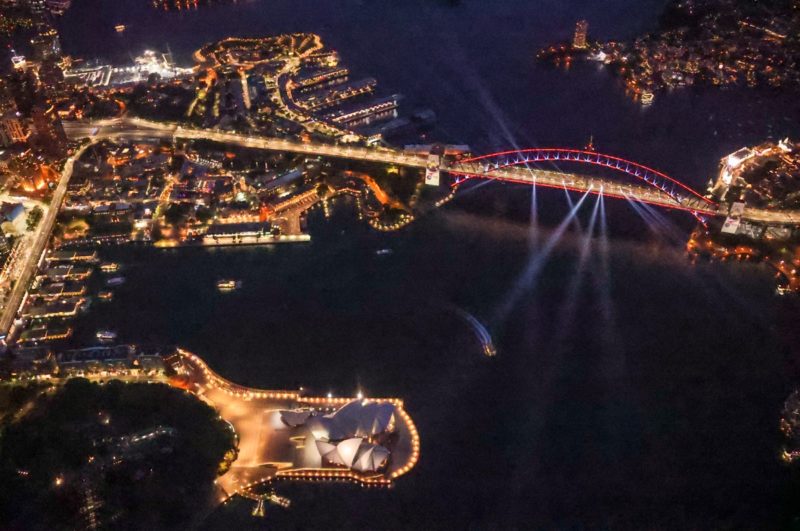 Although the bulk of its fleet is grounded, Joyce said he was confident Qantas would survive the financial crisis. He said:
"Qantas has survived wars, depressions, crises – and this is the biggest crisis we've had in our history."
"I have absolutely no doubt we'll get through this and celebrate another 100 years," he added.
Photos: "Qantas"
Airlive