21/09/2020
According to different sources, the Russian airline Rossiya should take delivery of seven Boeing 747-400s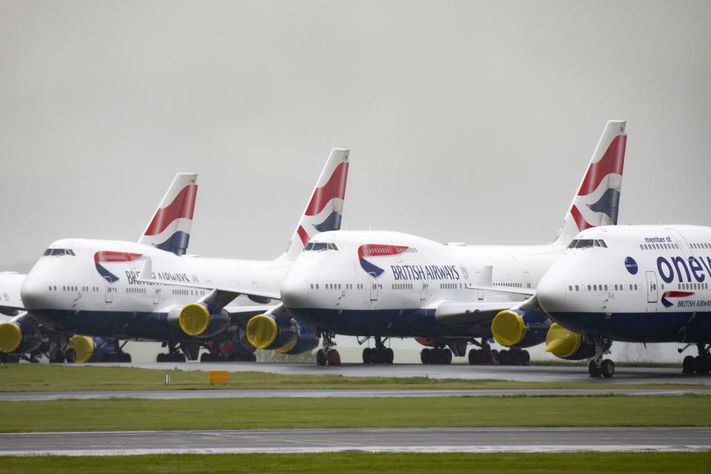 According to the information, the airline planned to take delivery of former BA registrations:
G-BYGA
G-BYGB
G-BYGC
G-BYGD
G-BYGE
G-BYGF
G-BYGG
The aircraft are currently at Cardiff and Kemble.
However this information looks to be just a rumour as British Airways denied it. A spokesperson for the airline confirmed hat the rumours were completely unfounded.
Airlive