22/07/2020
At the end of June, the EU Commission gave the green light for the federal government's nine billion euro support program for Lufthansa, which had been hard hit by the Corona crisis.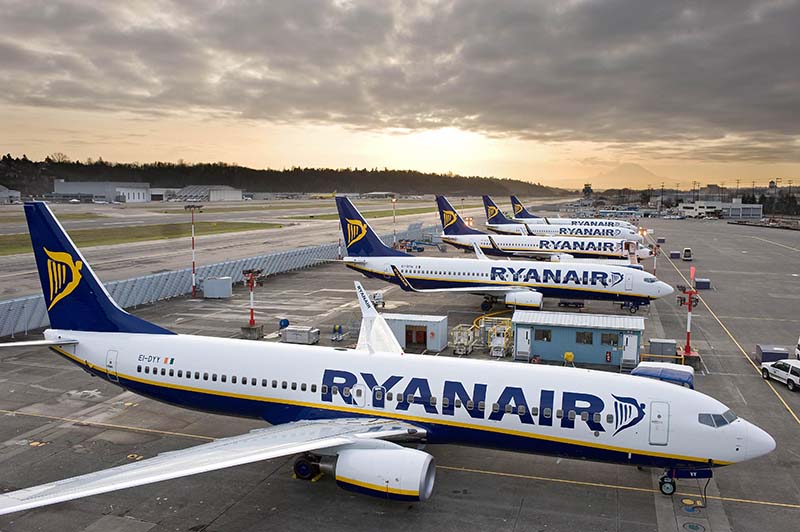 The aid is subject to a number of conditions: in addition to the slots, there is also a ban on dividend payments and a restriction on the takeover of competitors.
The Irish low-cost airline Ryanair wants to bid for the new take-off and landing slots in Frankfurt am Main and in Munich and plans to contest Lufthansa rescue.
Airlive