27/10/2020
Eight airplanes owned by state-owned regional airline SA Express will be auctioned next month – but most probably will not fly again.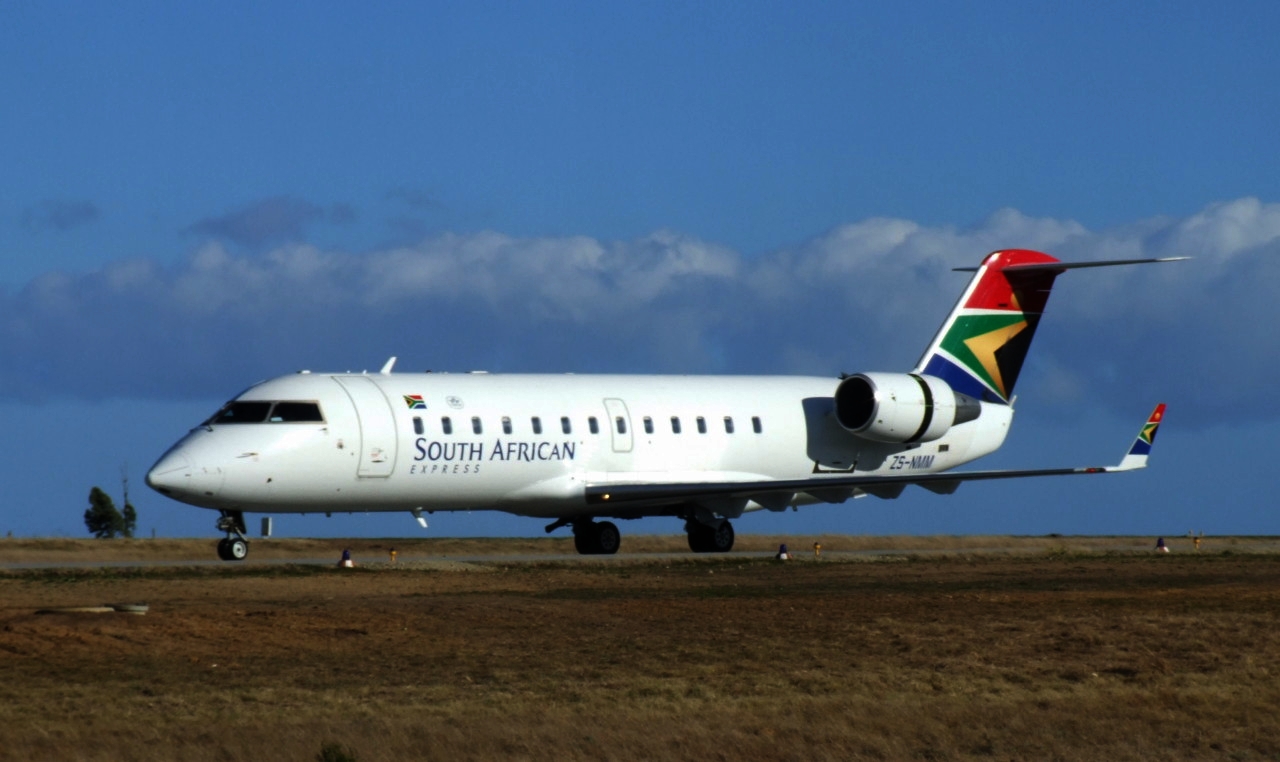 SA Express was placed under provisional liquidation in April this year, after its business rescue process failed.
A group called FlySax, which includes some of the airline's former employees, was selected as the preferred bidder.
But FlySax doesn't plan to purchase any of the movable assets of SA Express, only the company itself – which includes routes, landing rights and certain regulatory licences that have not lapsed, says the American-owned consultancy and corporate disposal group GoIndustry DoveBid Africa in a statement.
It will manage the SA Express auction on 18 November.
Airlive