09/11/2020
Singapore Airlines has announced that it will be retiring 26 planes including seven Airbus A380s this quarter. The carrier decided to retire these planes after completion of a review of the longer-term network.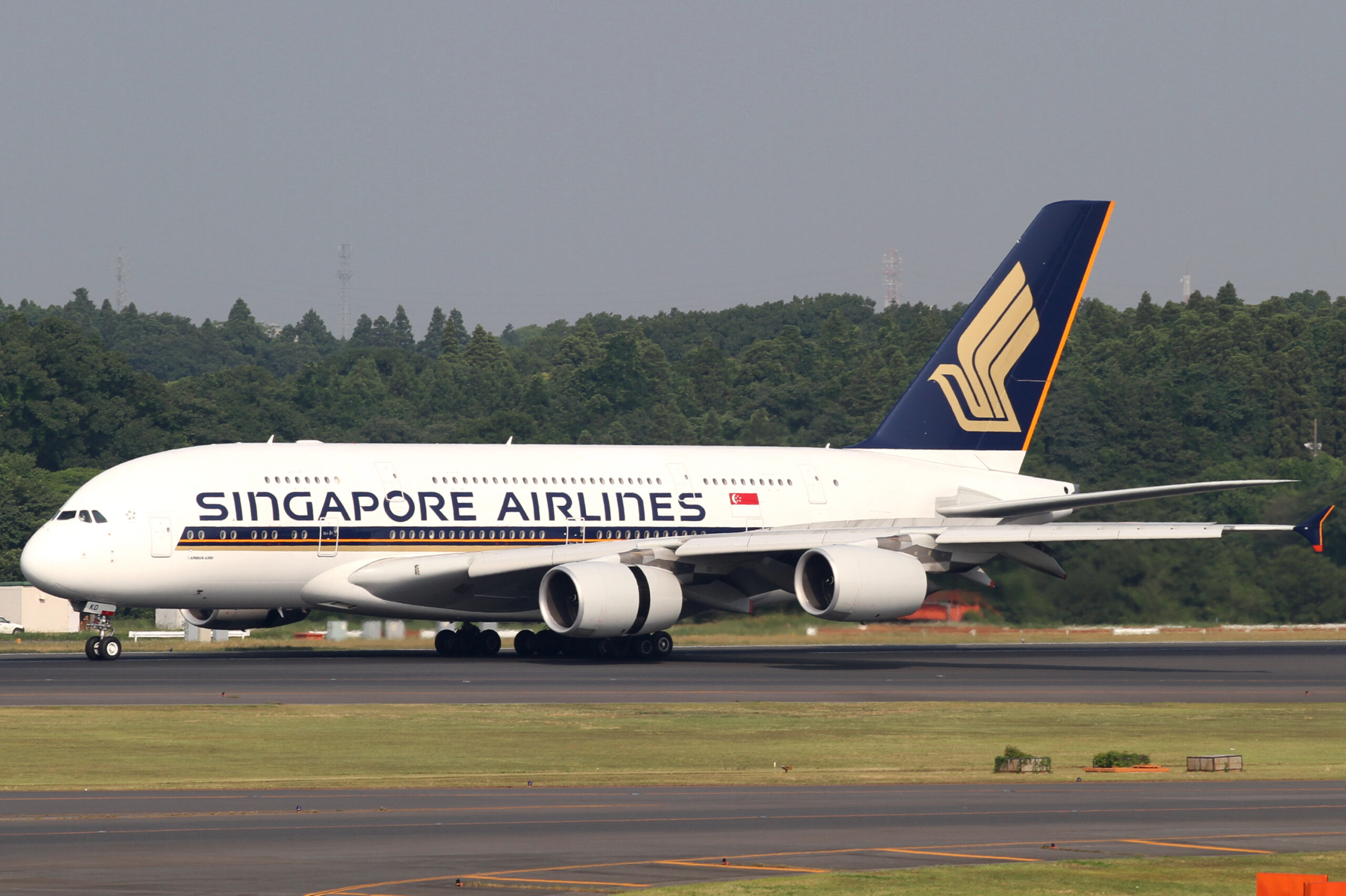 In addition to the Airbus A380 superjumbos, Singapore Airlines will be retiring the following aircraft:
Four Boeing 777-200ERs
Four Boeing 777-300s
Nine Airbus A320s
Two Airbus A319s
The Group has also announced a reduction of about 4,300 employees across Singapore Airlines, Scoot, and SilkAir.
The majority of the airline fleet is grounded amid the coronavirus pandemic. Currently, the airline has parked 114 aircraft at Changi Airport while 29 aircraft are stored in Alice Springs.
Singapore Airlines also said that it has already concluded negotiations with Airbus on a revised aircraft delivery schedule of the aircraft on order.
However, the Changi-based carrier is still negotiating with Boeing for a revised delivery schedule.
Airlive