12/11/2020
Southwest Airlines is in talks with Boeing to acquire more 737 Max aircraft, Bloomberg is reporting.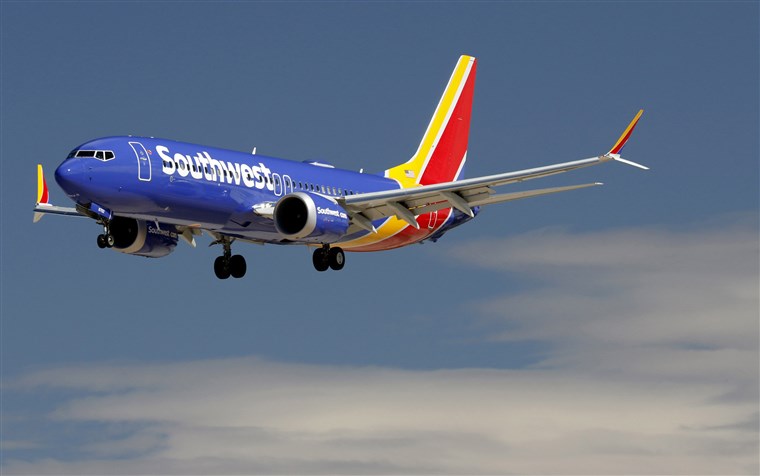 Up to 30 aircraft may be joining Southwest's fleet as the aircraft prepares for its return to the skies after a near 2-year grounding.
The aircraft Southwest is looking at are known as "white tails" as they were built but never delivered thanks to cancelled orders by carriers in the wake of the aircraft's grounding and the coronavirus pandemic.
Air Canada, for example, just canceled 10 orders, announced in its most recent earnings report, thanks to the pandemic.
Airlive