26/11/2020
SpiceJet has applied for permission with the US Department of Transportation (DOT) to operate flights from Delhi to New York JFK.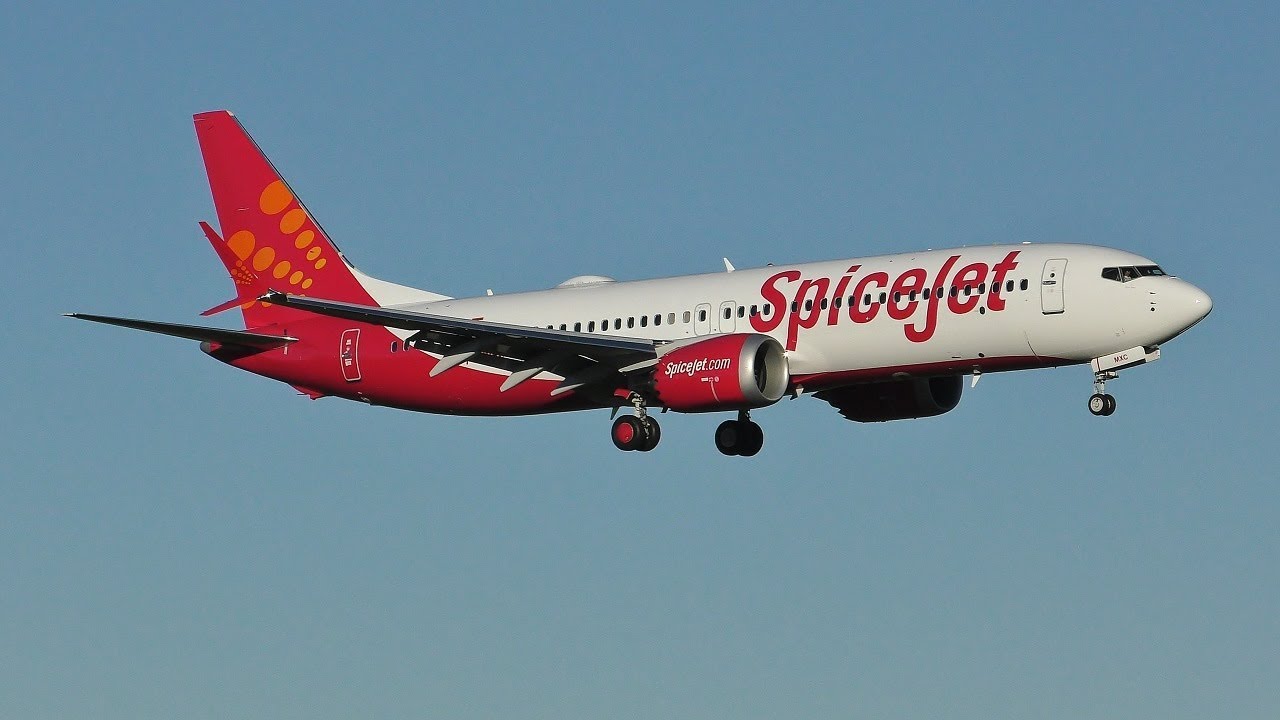 The low-cost airline wants to fly PPE and repatriation passenger flights between Delhi and New York JFK. SpiceJet was permitted to operate scheduled flights to the USA by the Indian Authorities back in July.
What makes it different from other long-haul flights is that the Indian airline will be using a Boeing 737 aircraft for the route. In the latest filing with the US Department of Transportation, the airline has applied to operate these flights with Boeing 737s including 737-800 cargo planes.
Being a long-haul flight and a narrow-body aircraft for its operation, the flight will refuel in multiple airports across Europe.
In the filing, SpiceJet stated:
"SpiceJet requests expedited processing of this application to allow it to begin the proposed services as soon as possible. Specifically, SpiceJet plans to start operating charters carrying COVID19 PPE cargo, and repatriation passengers between Delhi, India and New York JFK International Airport as soon as possible, thus contributing to the ongoing relief operations to combat the COVID 19 pandemic."
Airlive