02/10/2020
Two brand new aircrafts will be delivered to British Airways today.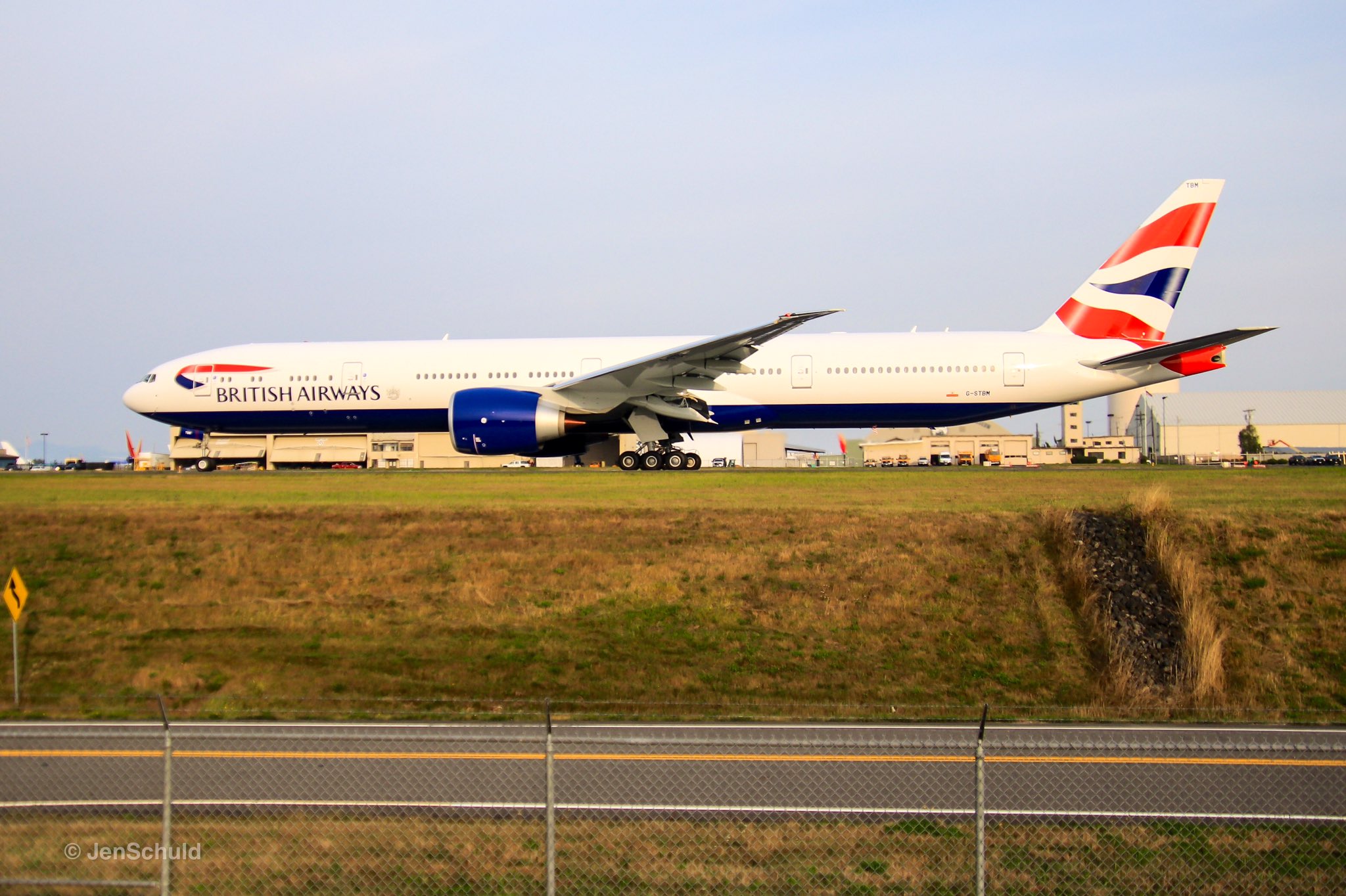 A Boeing 777-336ER (reg. G-STBM) from Paine Field.
An Airbus A350-1000 (reg. G-XWBG) from Toulouse.
The first is expected to arrive at around 11.00 as flight BA9162 from Everett and the second at around 16.00 from Toulouse.
The both aircraft are expected to enter service in the coming days.
Airlive