21/12/2020
UK passengers on a plane to Germany were told to deboard or face mandatory coronavirus testing and quarantine at the airport when they landed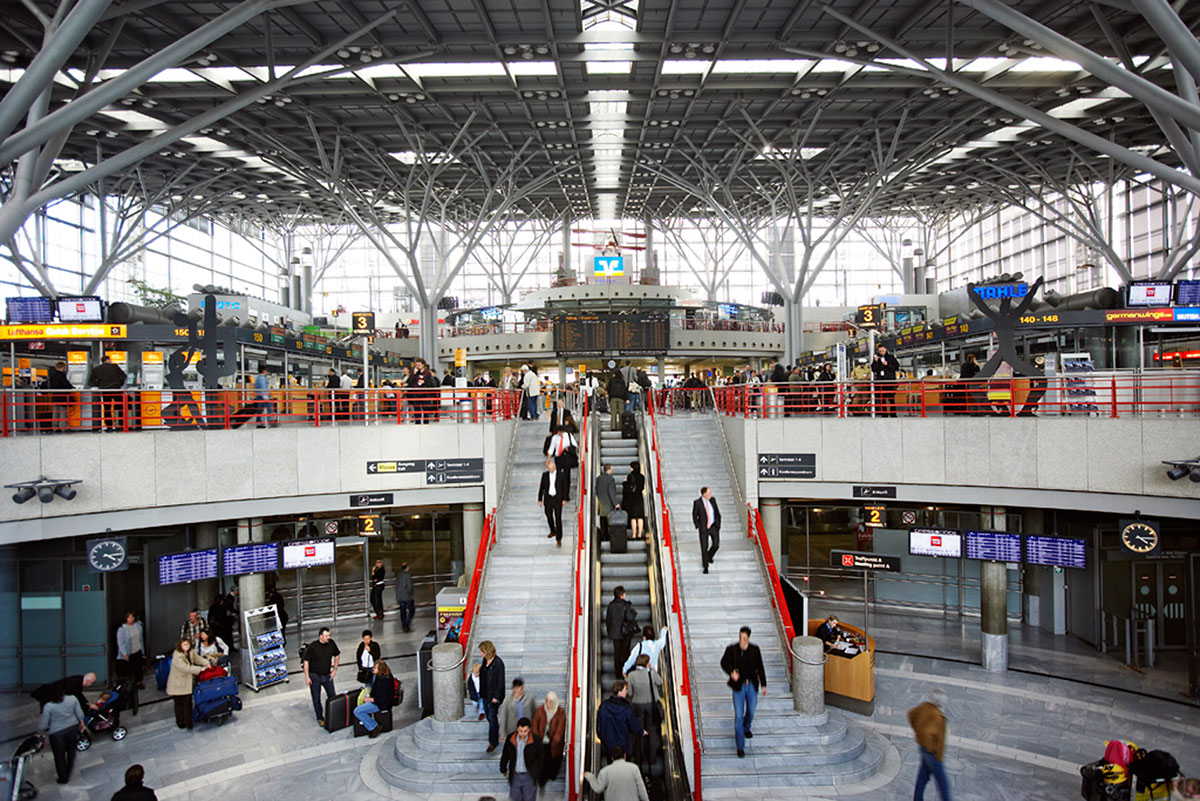 A pilot on a German-bound flight from the UK told non-German passengers aboard the Sunday flight they needed to get off the plane before it took off or face mandatory COVID-19 testing and a subsequent quarantine when they landed, according to audio published by BILD.
The pilot first said passengers would quarantine in hotels at or near the airport, but in a subsequent message, he said passengers would remain at the airport due to a lack of space at hotels. "Passengers without a German passport need to be aware that there are no more hotel rooms available, all hotels reached maximum occupancy in Stuttgart," the pilot told passengers in audio obtained by BILD, offering them the opportunity to deplane.
A spokesperson for Stuttgart Airport told Business Insider on Sunday evening that the airport "will be testing passengers arriving from London" in "accordance with the authorities."
A number of European countries, including Germany, have imposed restrictions on travel with the UK over a new, potentially more contagious strain of COVID-19 detected there.
Airlive