03/08/2020
On August 2nd, 2020 the world's largest plane, the Antonov AN225 Mriya, touched down in Scotland for the first time in 8 years. The last visit was back in March 2012.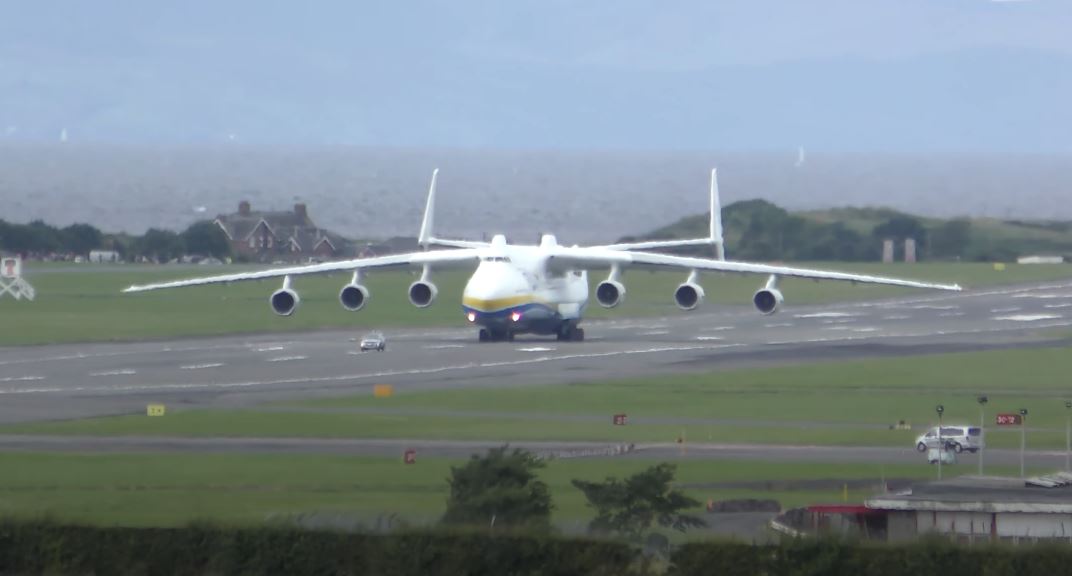 It touched down from Gander Bay in the US at 14:45 local time, then departed a few hours later to Châteauroux in France, around 16:45.
The reason for the visit was a fuel stop, as whatever cargo was onboard, limited its range.
Airlive