28/08/2020
Virgin Atlantic have announced it will be launching flights to Islamabad in Pakistan in December 2020 from Manchester Airport.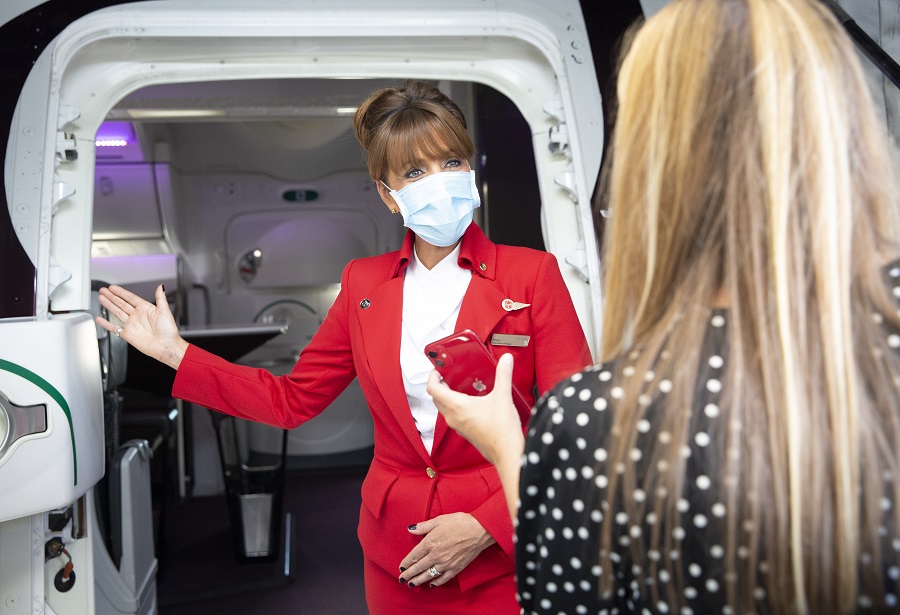 These new services will go on sale in September 2020 subject to applicable regulatory approvals, and will boast Virgin Atlantic's Upper Class, Premium and Economy Light, Classic and Delight offering.
As well as flying customers, Virgin Atlantic will offer a fast, efficient cargo service presenting new opportunities for companies looking to export and import goods such as fresh produce and textiles between prime markets in the UK and US, and Pakistan.
Airlive